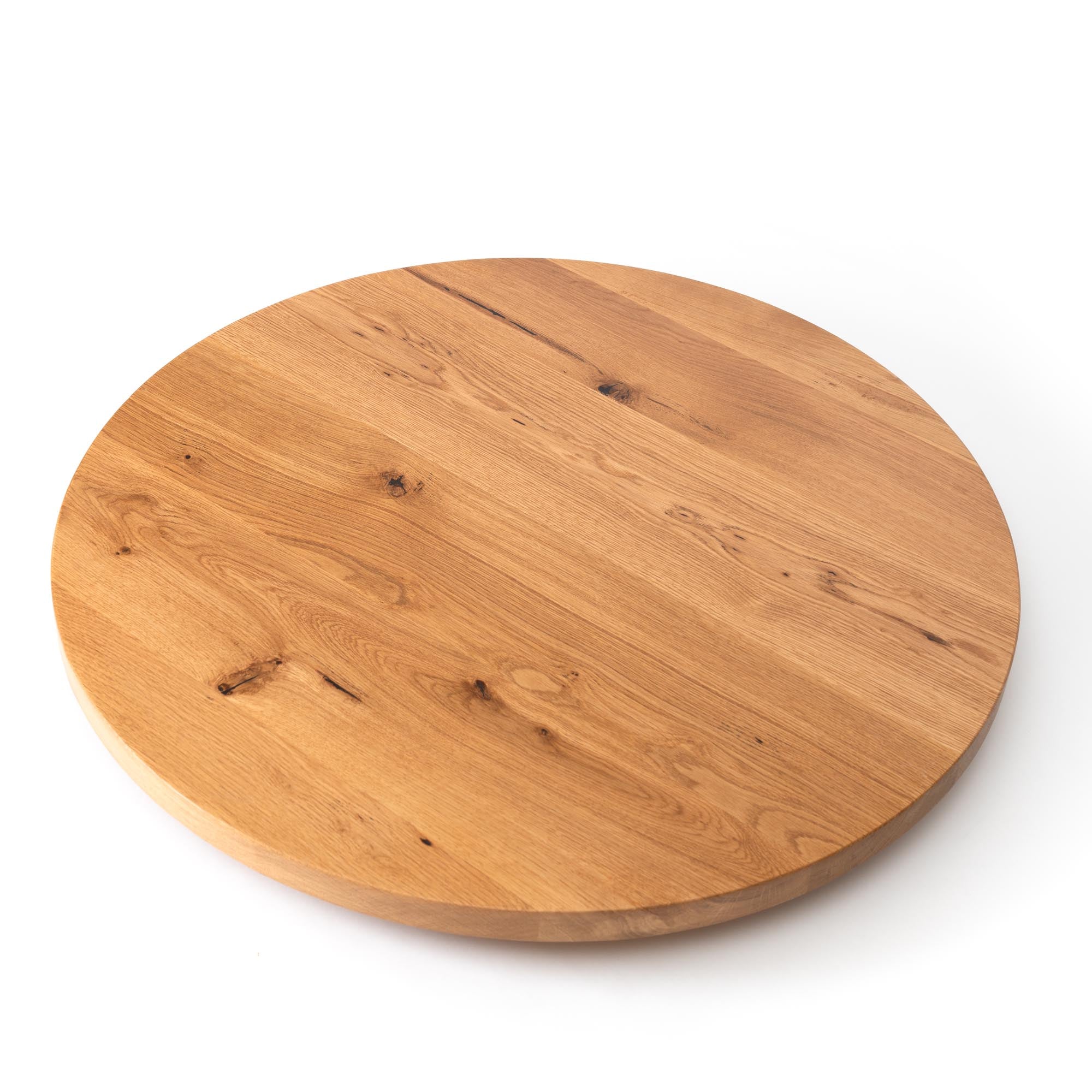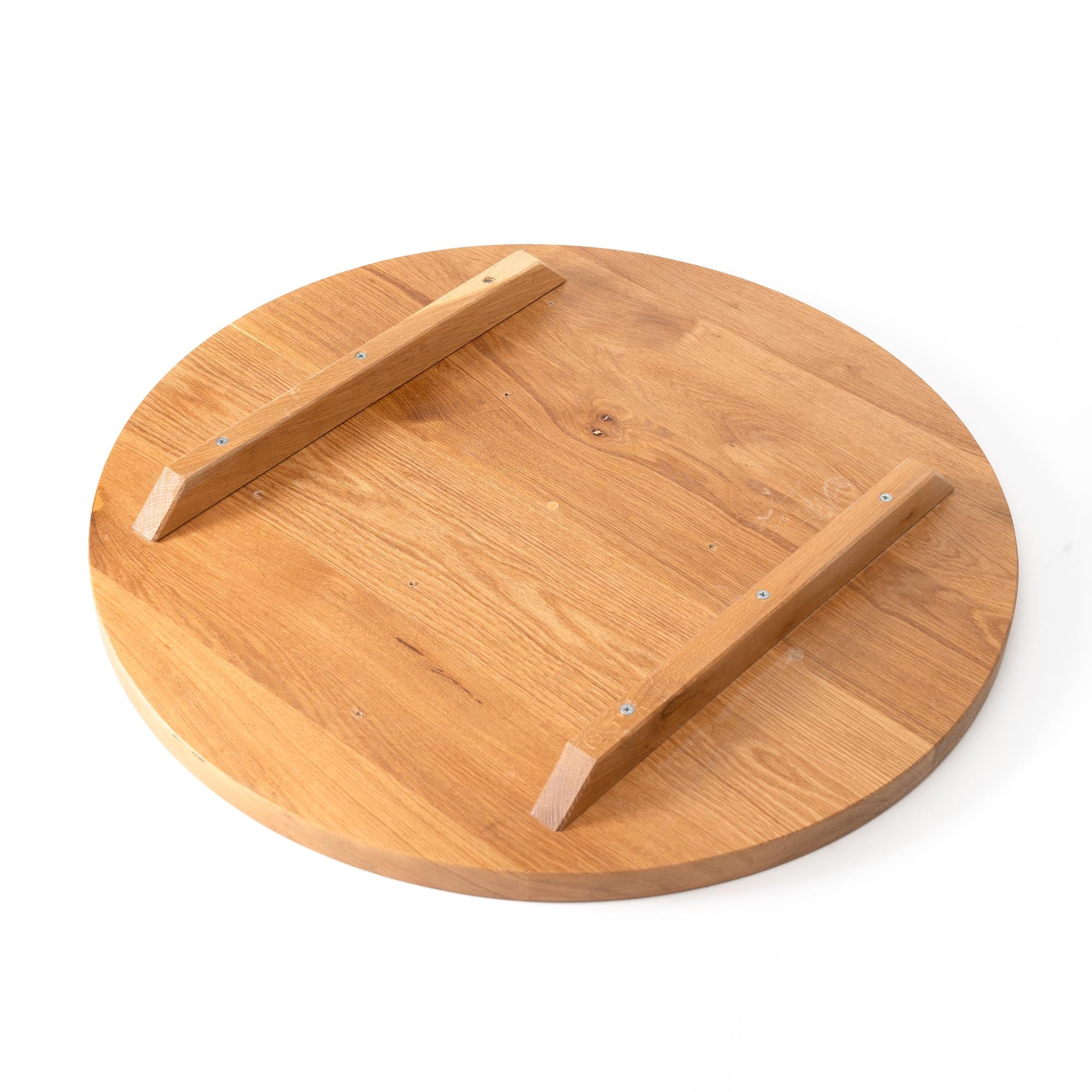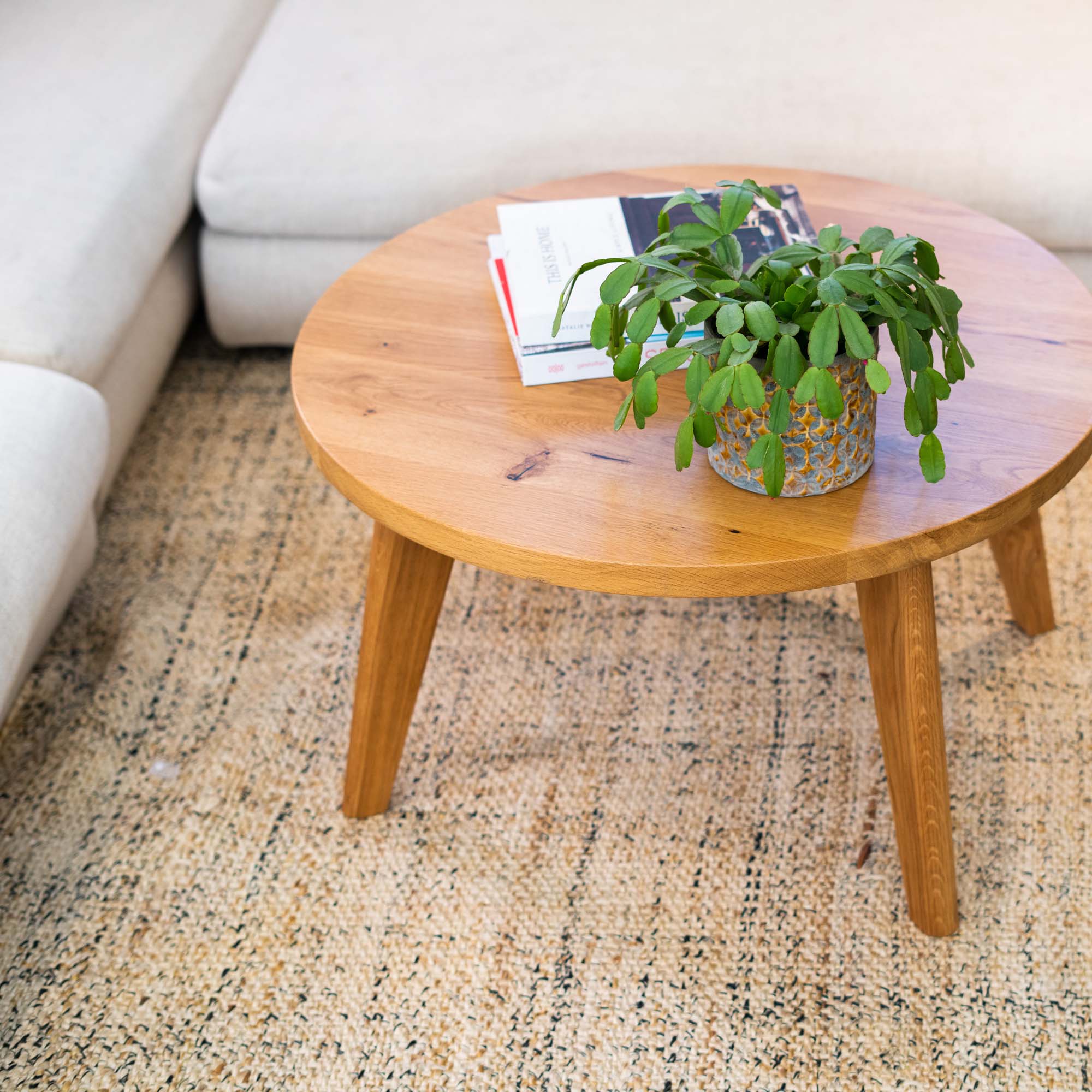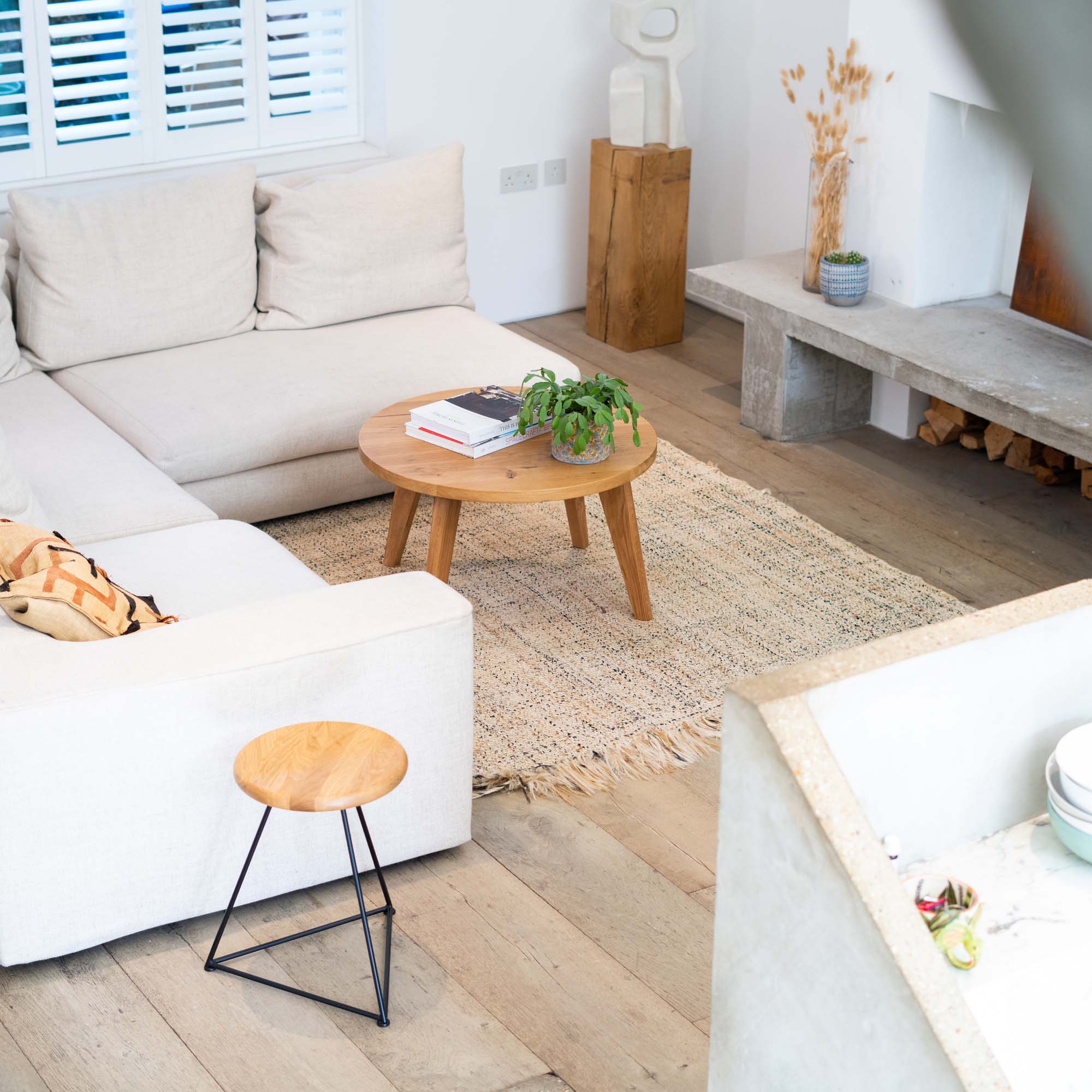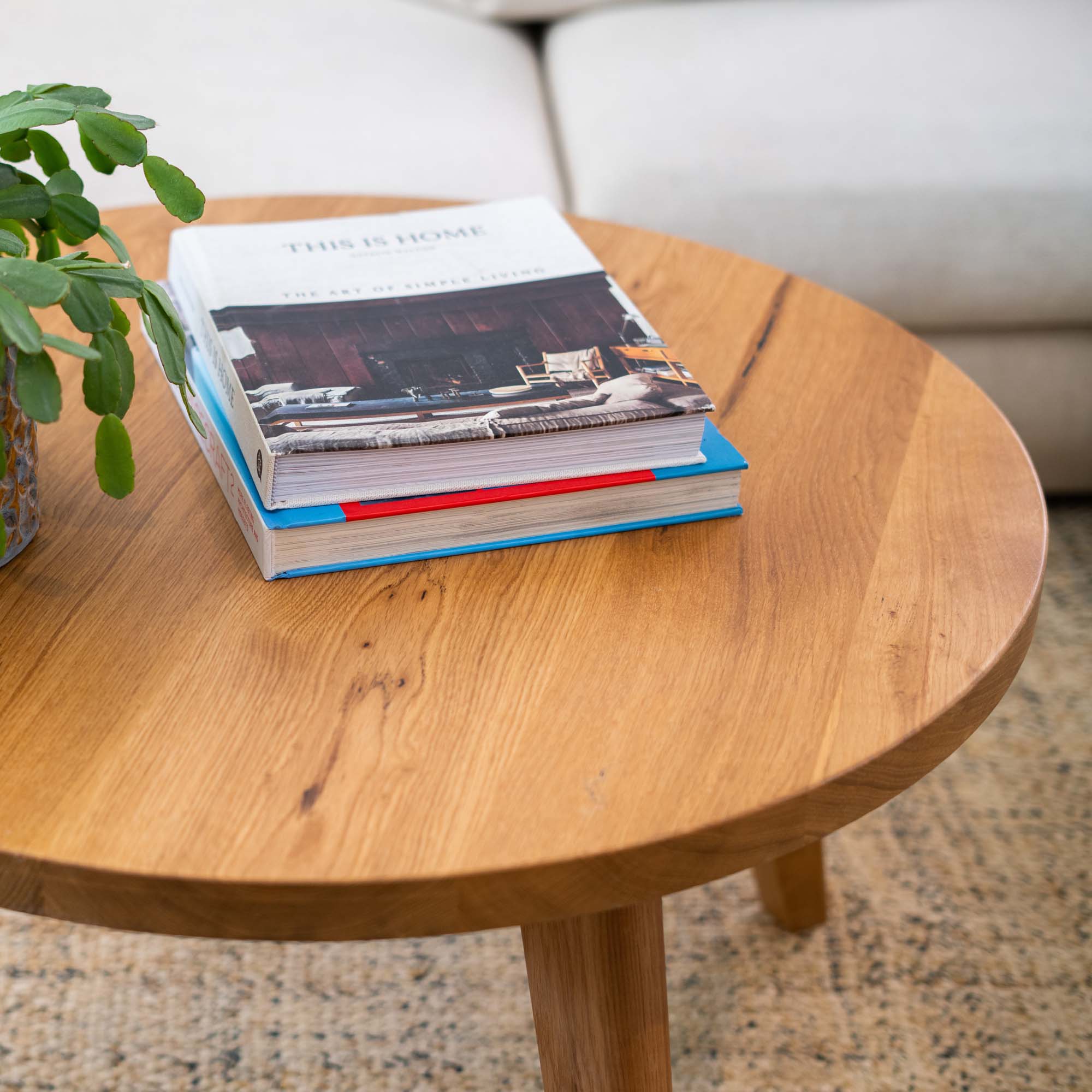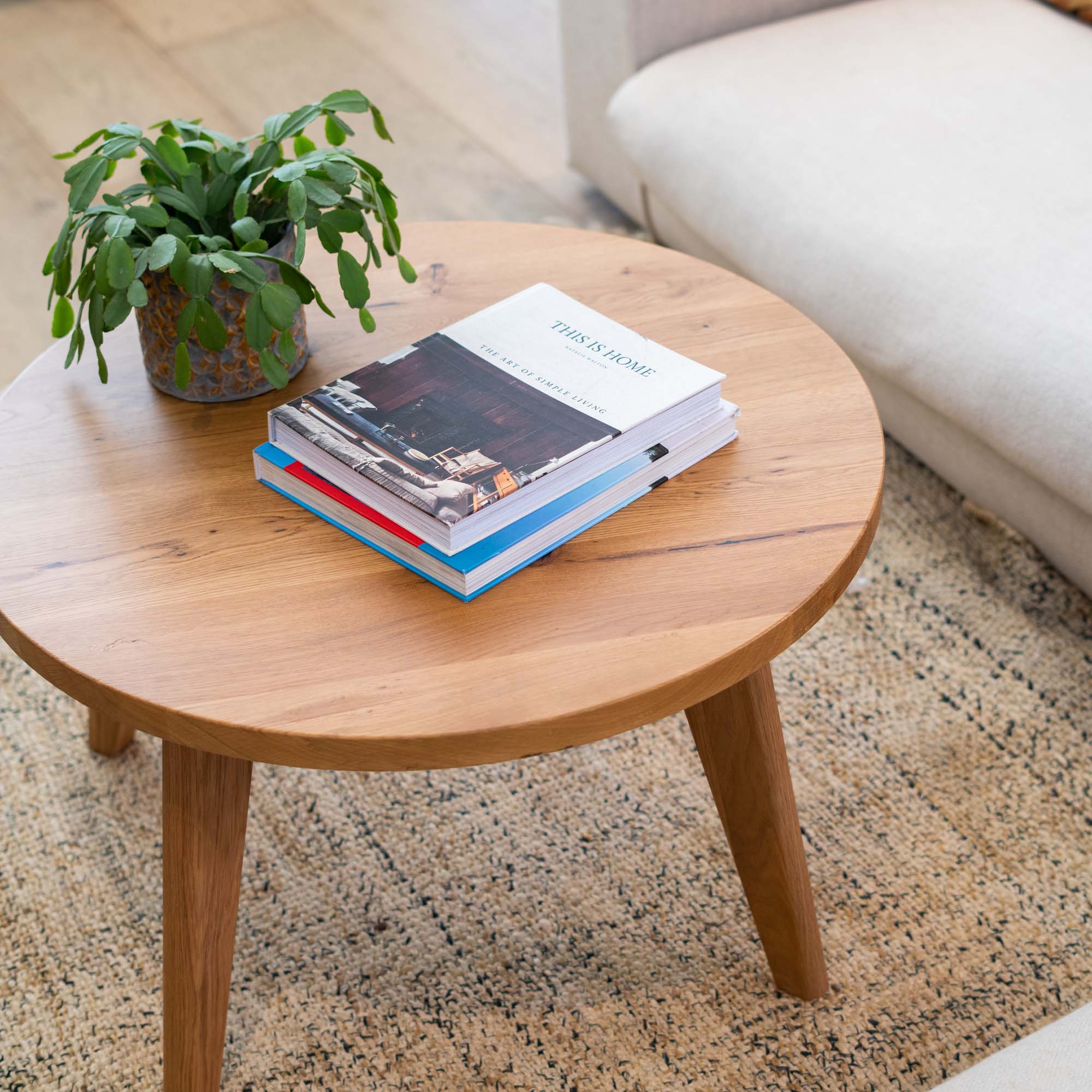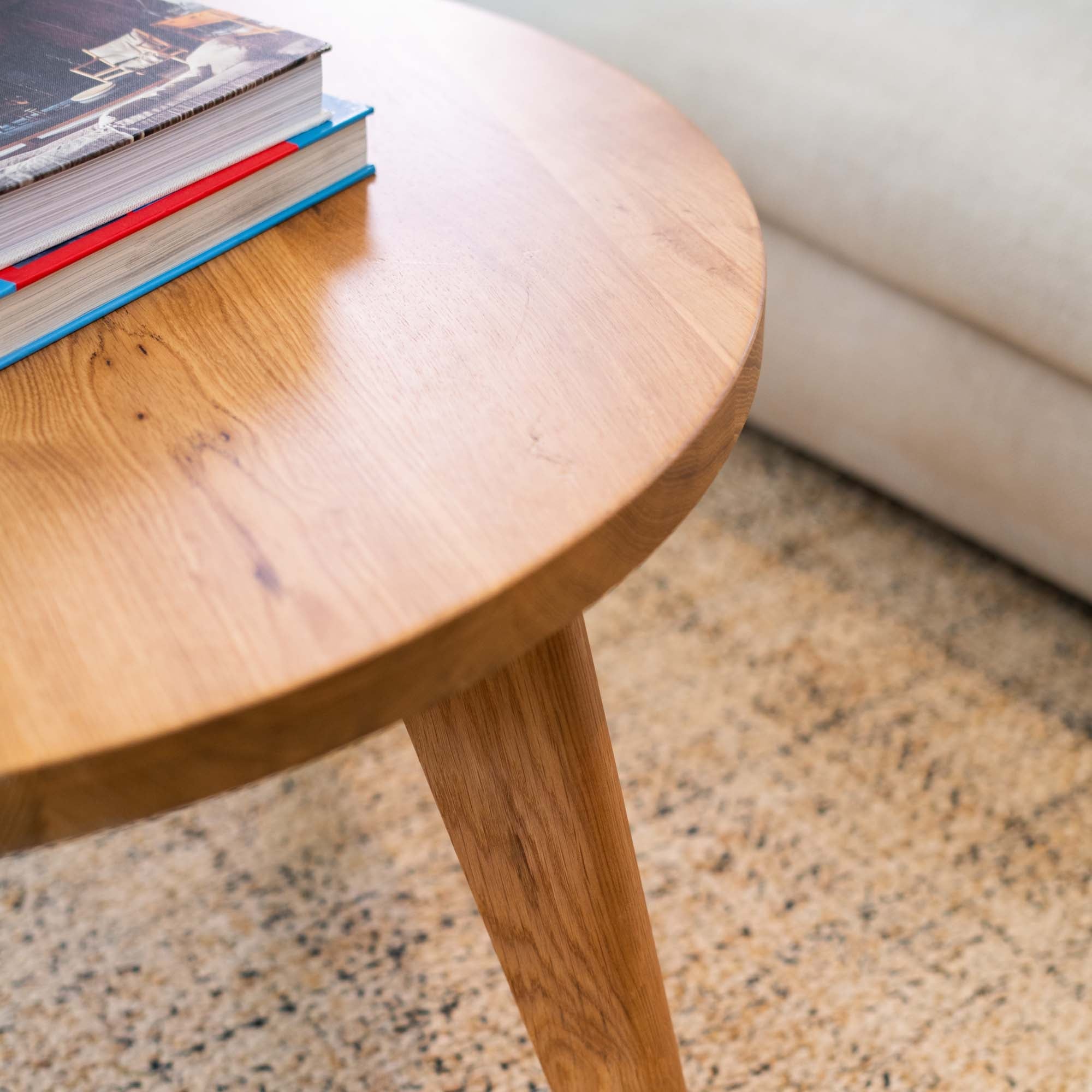 Rated 5/5 by 10 Happy Customers
Round Solid Oak Table Top
Solid FSC certified European Oak
Anti-warping braces on underside
Hardwearing Polyurethane lacquer finish
Free UK Delivery & International Tax-Free
5-Year Warranty. 60 Day Returns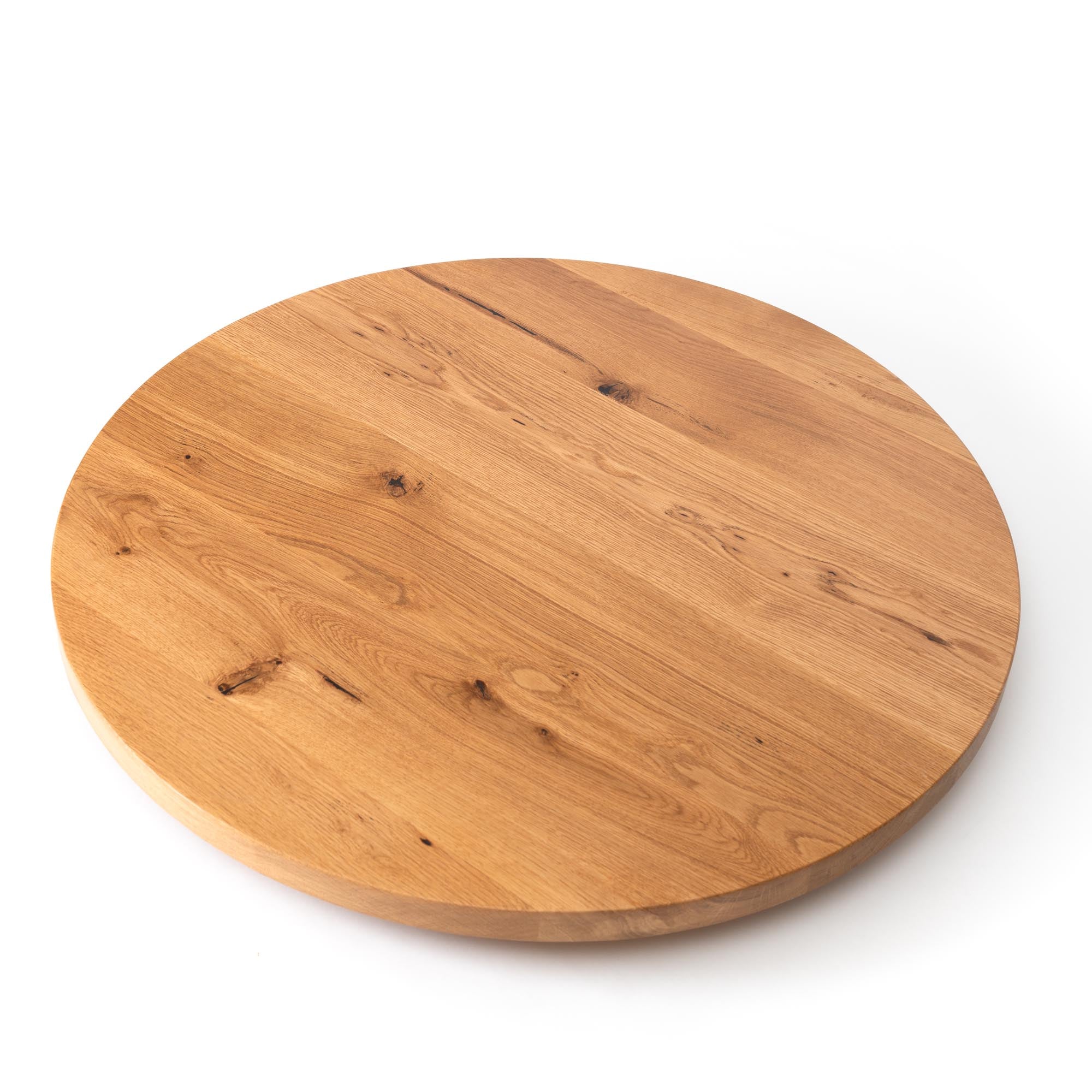 YOUR TABLE, YOUR WAY: These standalone Oak table tops are your ticket to owning a premium table at a fraction of high street prices. With our solid hardwood construction, pair them with our industrial range of legs for a bespoke modern industrial look.
ENDURING QUALITY: These table tops are robust, made from 32mm thick, wide stave boards for unparalleled durability. They're crafted to last more than a lifetime with FSC-certified European hardwood, offering both quality and sustainability.
REDEFINED RUSTIC: Retain rustic charm alongside a modern finish with resin-filled knot details. Despite the smooth surface, these table tops maintain a character-rich aesthetic, enhanced by a hardwearing Polyurethane lacquer for a luxurious low-sheen finish.
SMART DESIGN: Each top is equipped with anti-warping braces on the underside, running perpendicular to the wood grain for added stability. These braces can be easily unscrewed and repositioned as needed. No pre-drilled holes ensure flexibility in leg choice and positioning. Please note, these tops are for indoor use only.
DELIVERY AND LEAD TIMES: Please allow a one-week lead time for standard website orders. Larger items will be delivered via pallet. For bulk orders (10 or more), don't hesitate to contact us for a lead time and quotation.
What is your guarantee? How can I return my order?
Do you offer bulk discounts or bespoke orders?