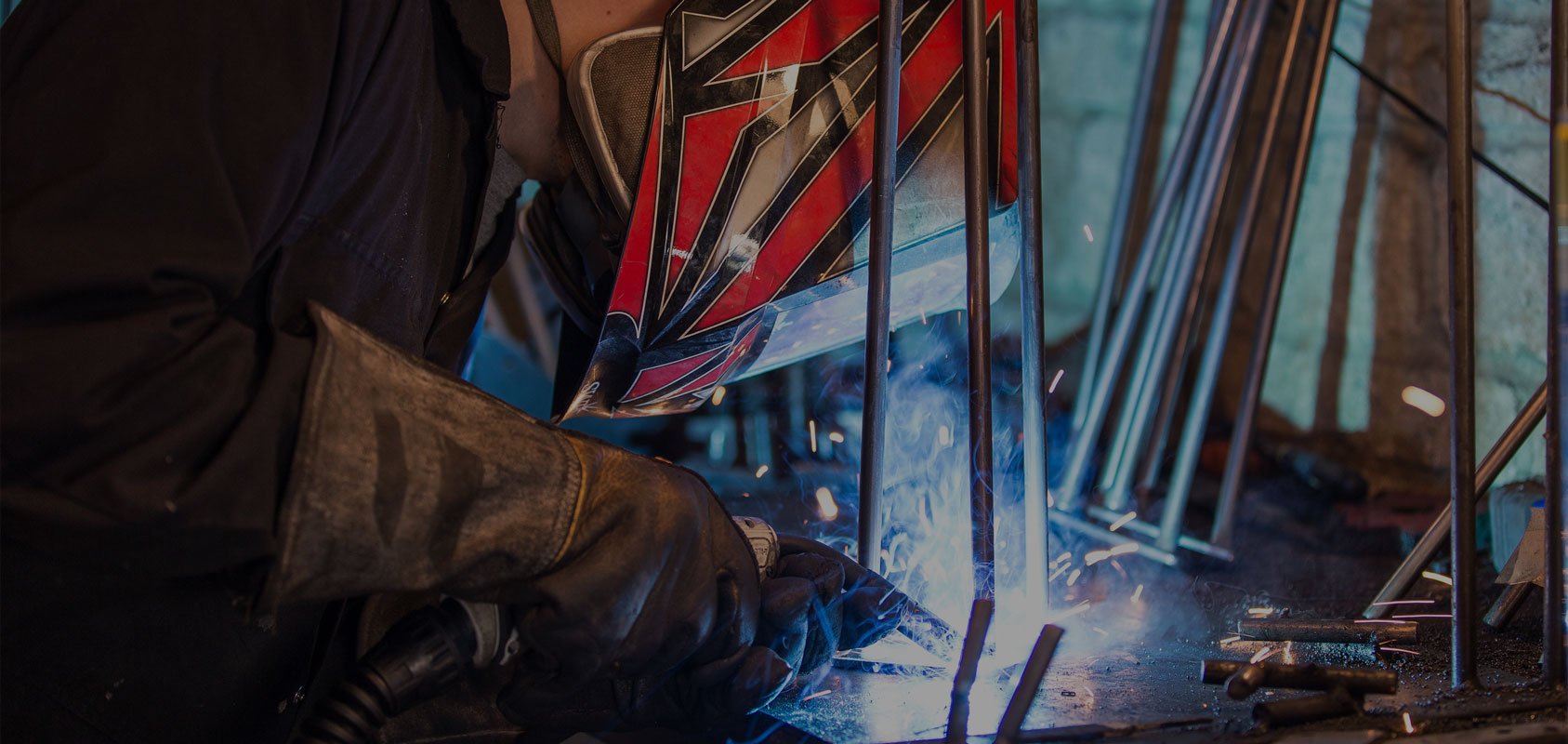 Who we are
We're Adam and Tom, a duo of design engineers dedicated to crafting quality handmade furniture.
The Hairpin Leg Company grew from humble beginnings. We started out in the workshop, using Adam's grandfather's old welder to create our first sets of steel legs.
Fast forward to today. Having had the pleasure of working with a breadth of hugely talented people who've helped drive us forward, we're delighted to deliver our designs all over the world!
Why we love hairpin legs
As design fanatics, we love unique items that marry form with function. Hairpin legs do exactly that. Invented by Henry P. Glass in wartime Britain, they were a stylish solution to the need for sturdy furniture legs made with minimal materials.
The slick simplicity of our pins makes it easy for anyone to transform everyday objects and recycled materials into functional furniture. And honestly, nothing makes us more proud than seeing the results once you get your hands on them.
To see what we've been up to recently, take a look at our Instagram feed. It's regularly updated with ideas for your next design project.