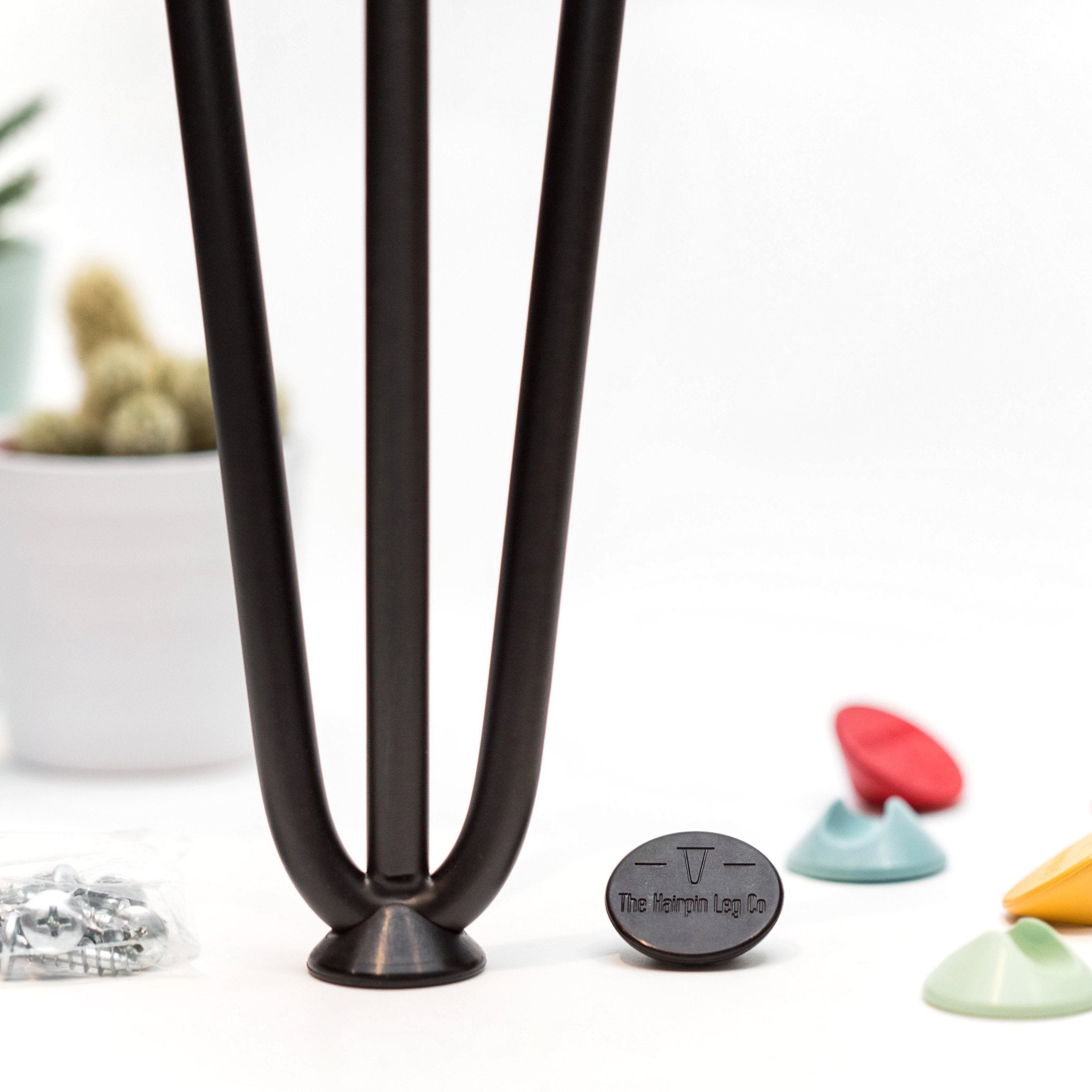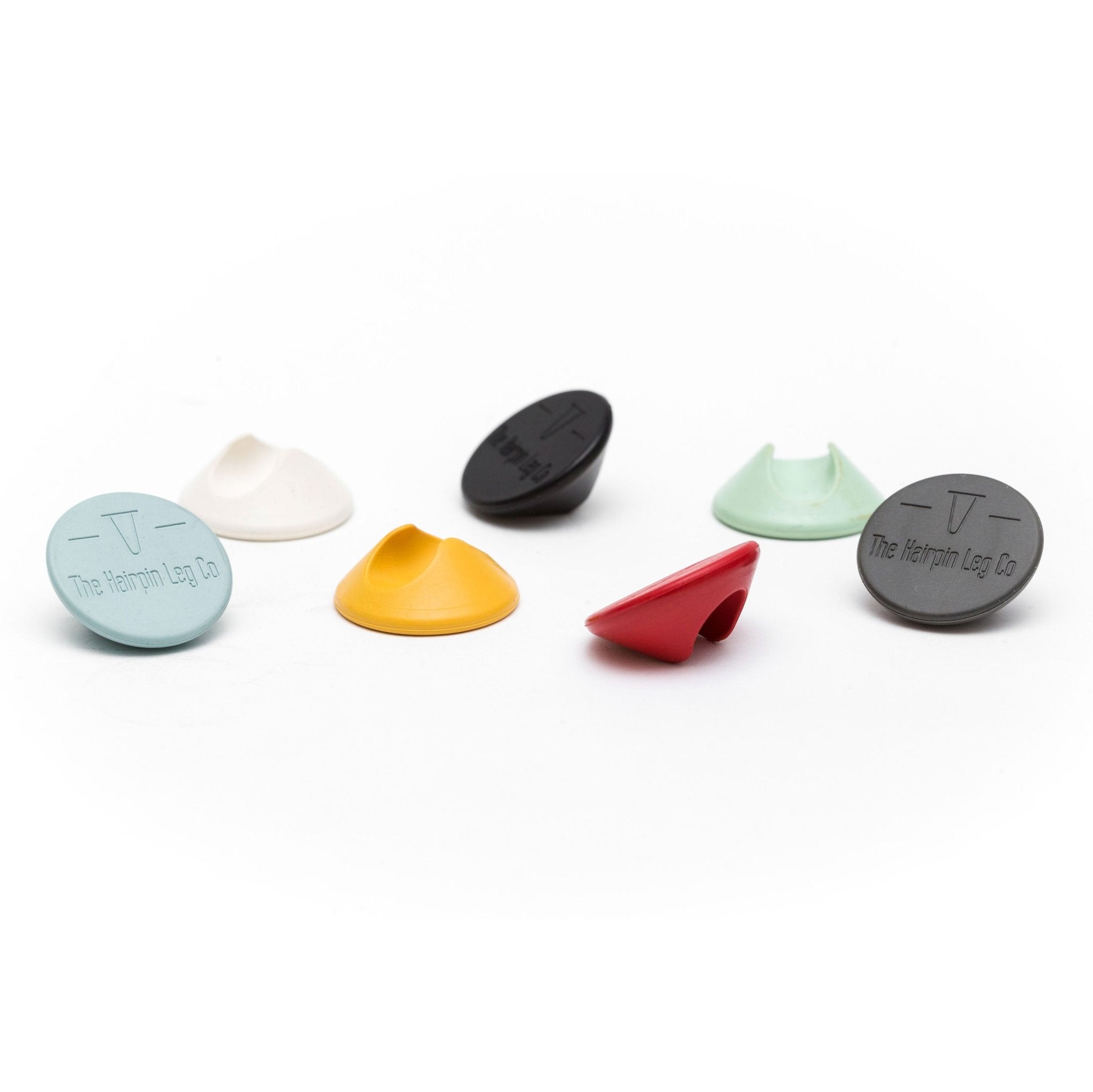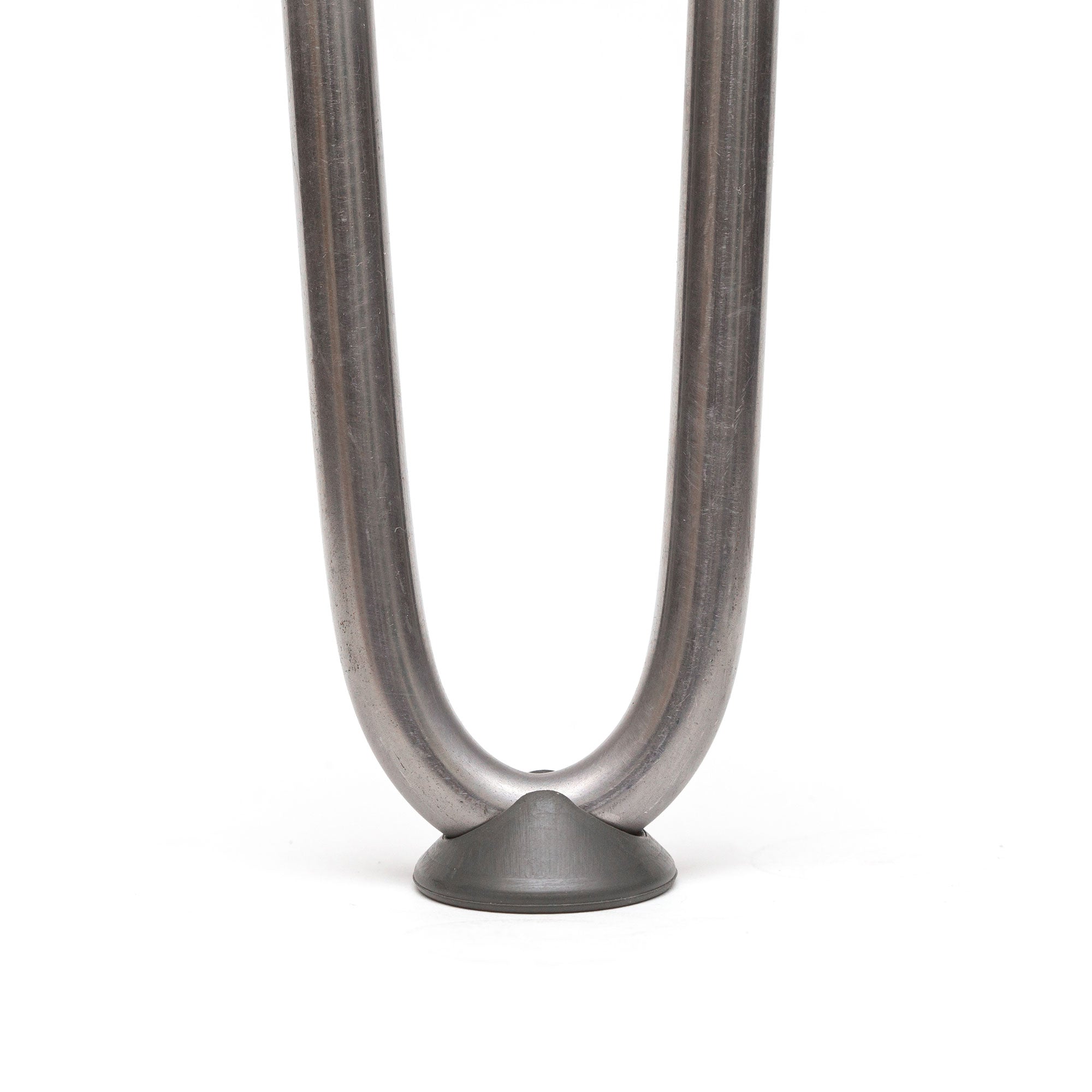 Rated 4.68/5 by 25 Happy Customers
Hairpin Leg Floor Protectors
Set of 4 rubber protector feet
Durable and long-lasting material
Protect your floors and surfaces
Free UK Delivery & International Tax-Free
5-Year Warranty. 60 Day Returns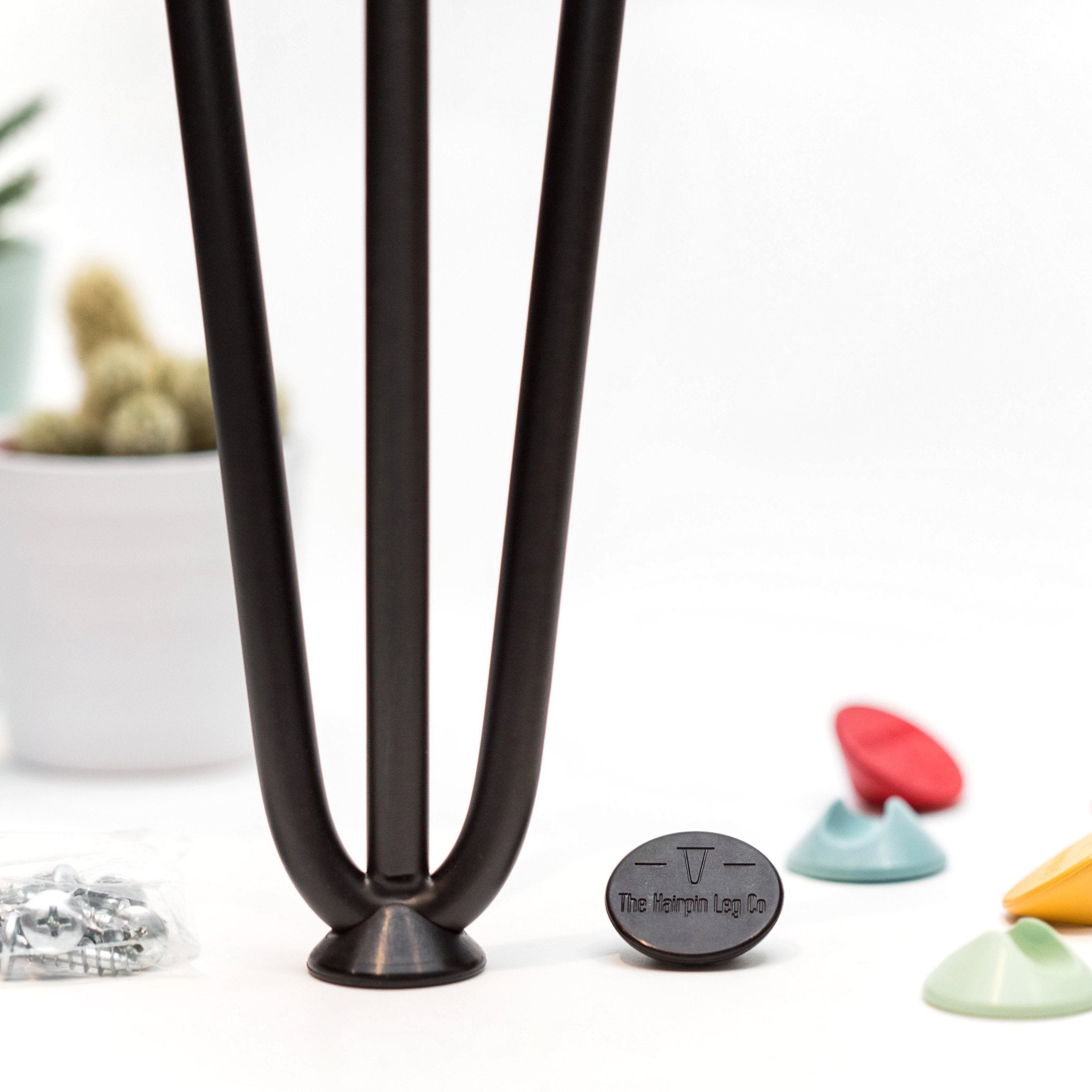 SIMPLE DESIGN: Small and subtle, these rubber feet have a simple design that complements our hairpin legs.
COLOUR-MATCHED: For every painted colour we offer our hairpins in, we offer the same in our hairpin feet. Fancy a contrast? Opt for different coloured protectors.
HAPPY FLOORS: These rubber feet are specifically designed to prevent floor scratches. That's not all, they also offer excellent grip on highly polished surfaces.
STRONG AND DURABLE: These feet need no massaging; high-quality, tough rubber ensures these hairpin feet go the distance.
FREE WITH ALL HAIRPINS: These feet are provided for free with all our hairpin legs. We offer them separately so you can buy replacements or switch colours.
Will these floor protectors fit my hairpin legs?
What is your guarantee? How can I return my order?
Do you offer bulk discounts or bespoke orders?