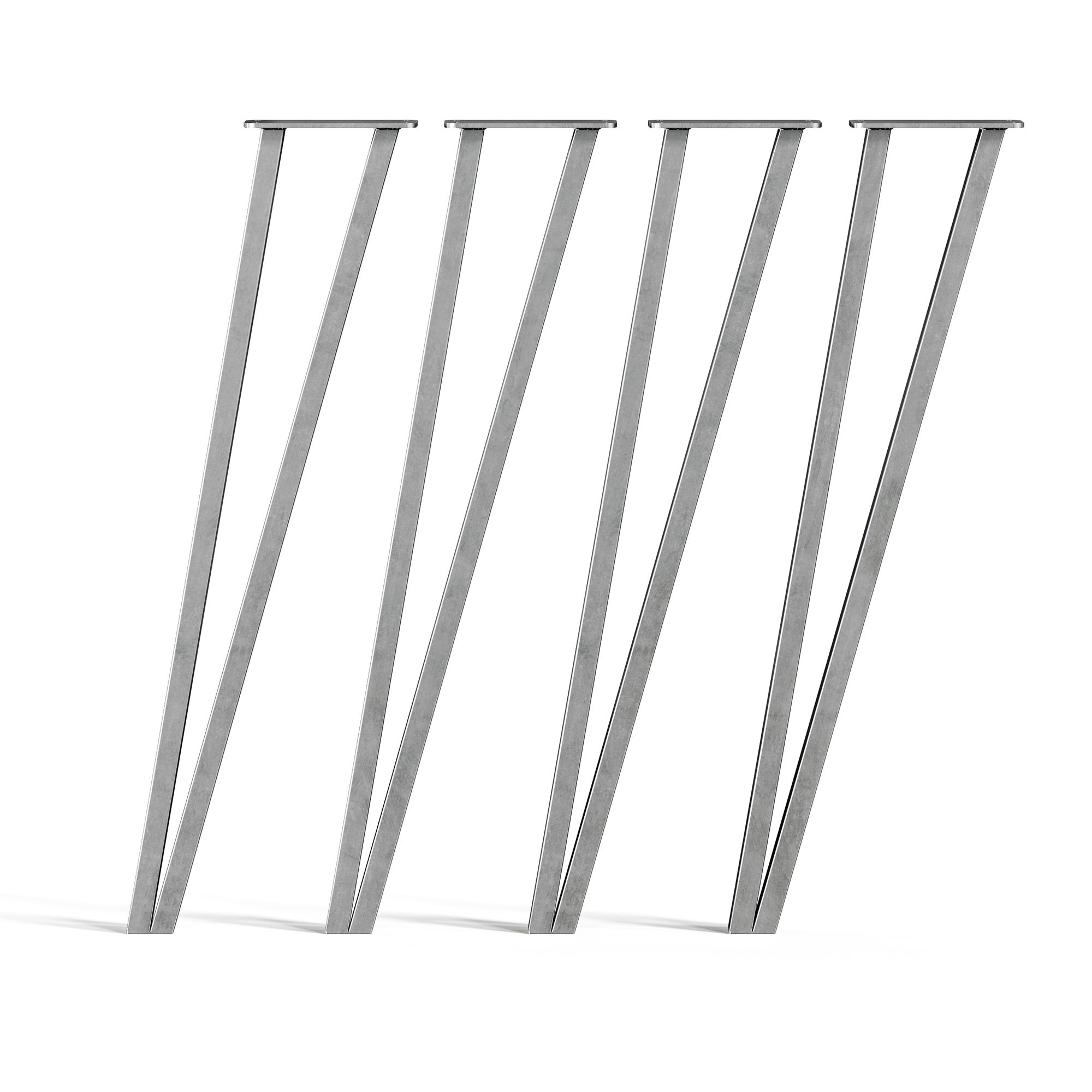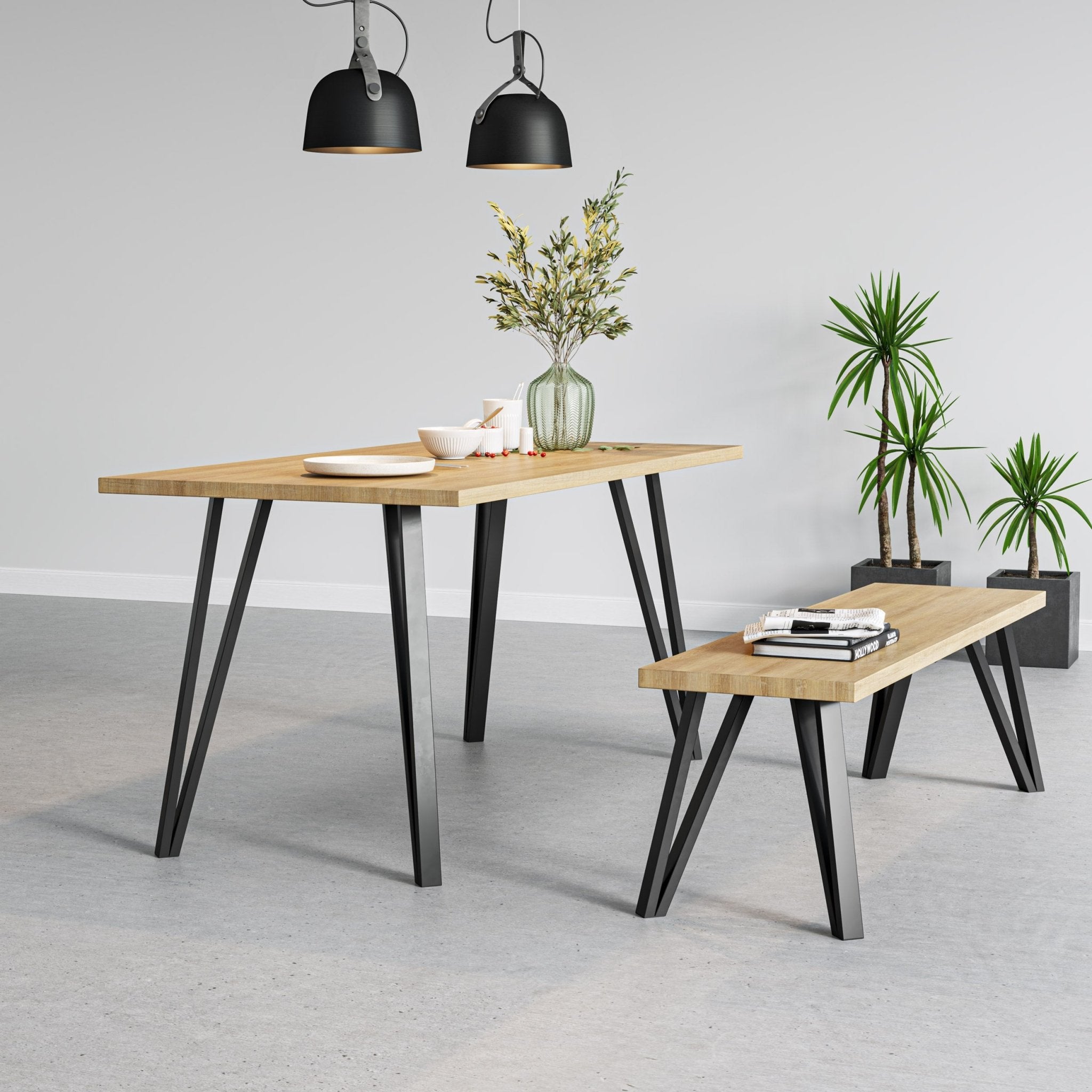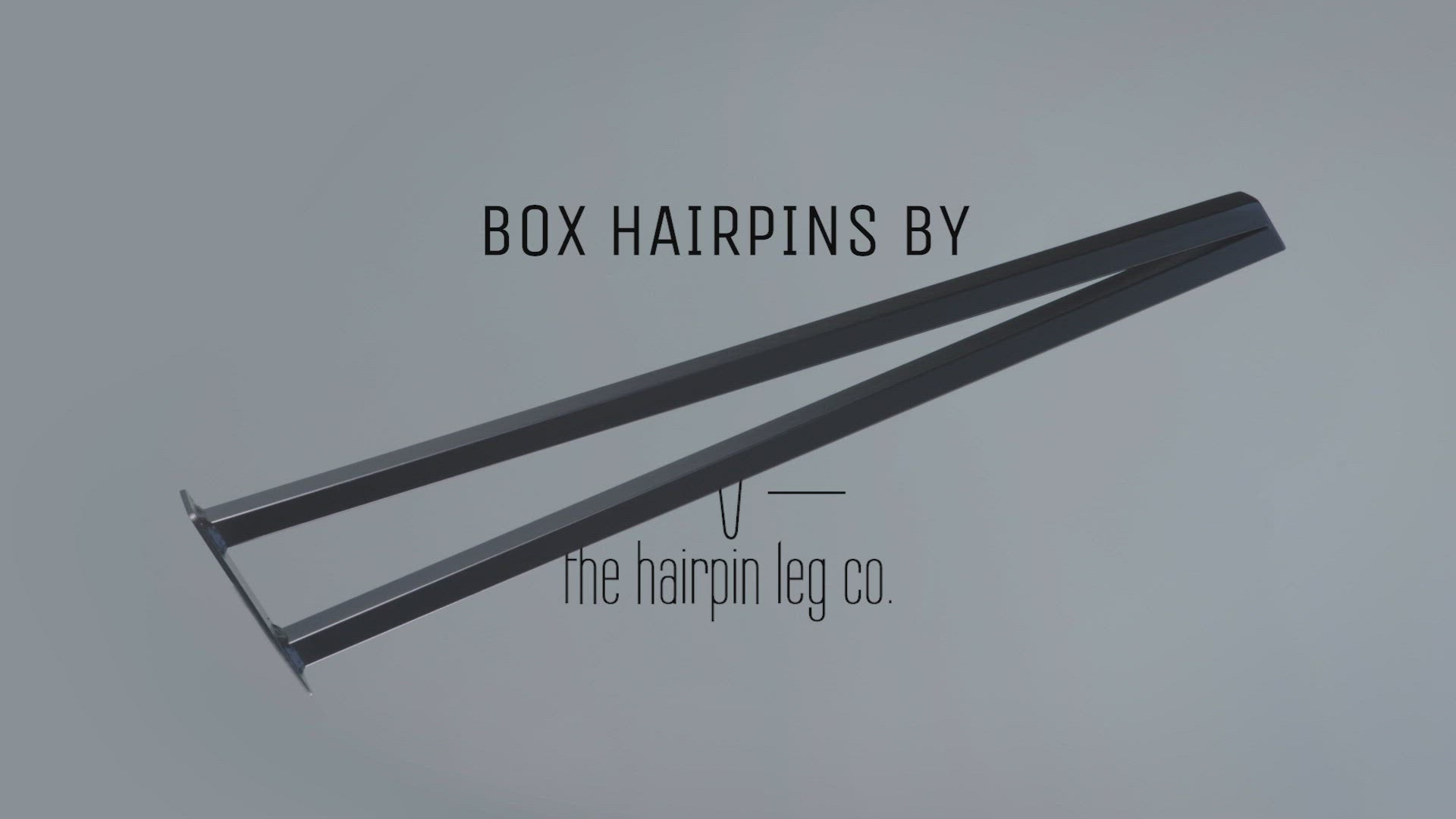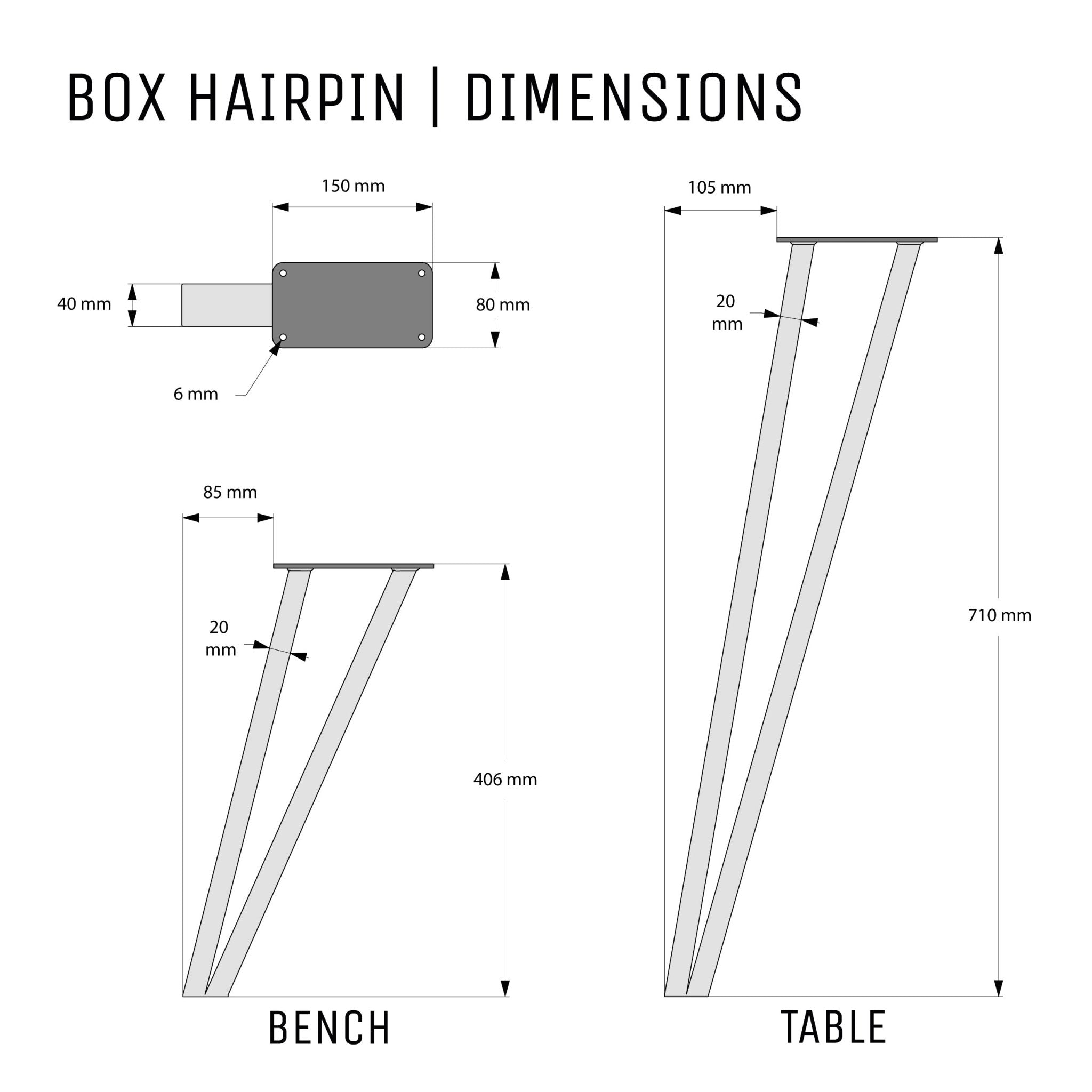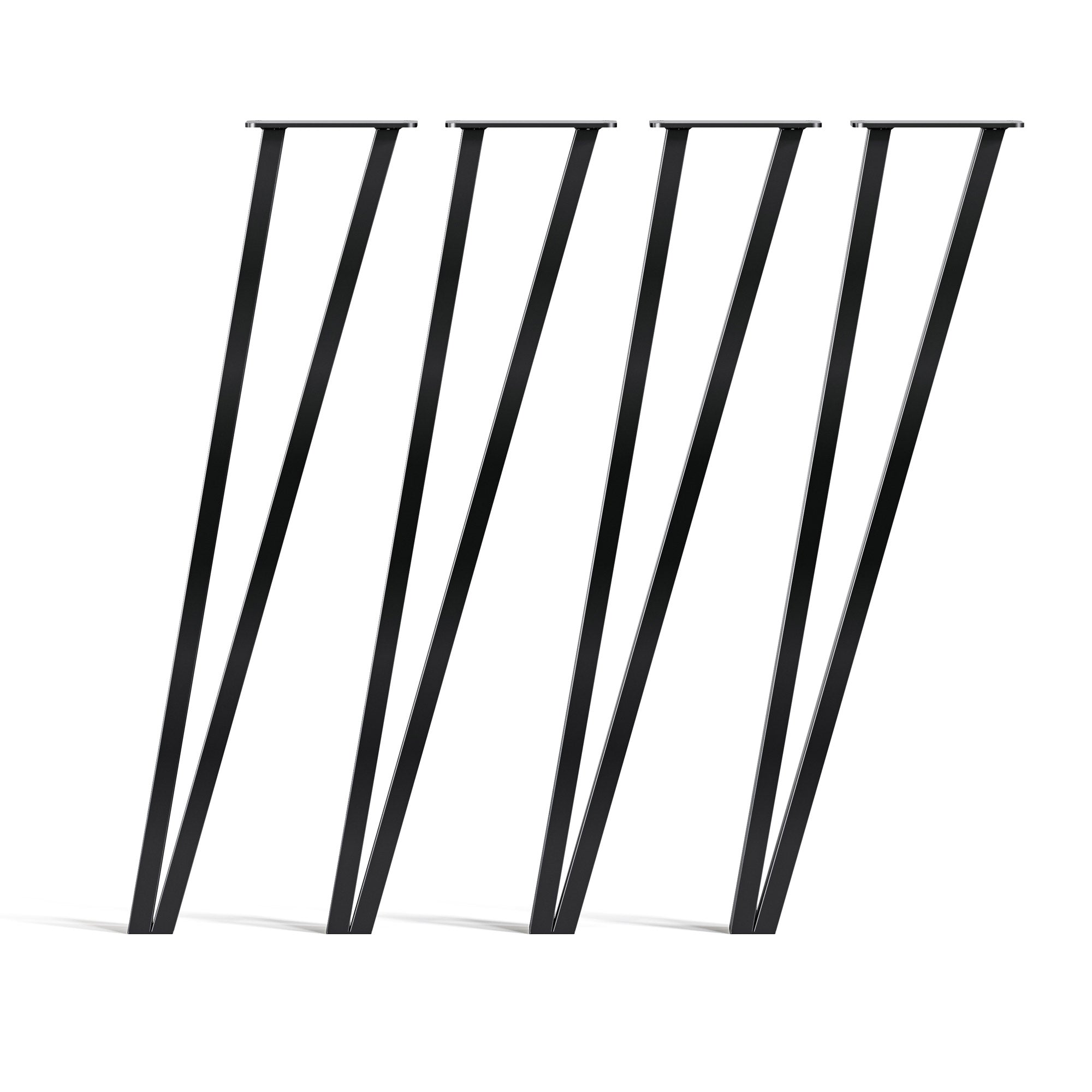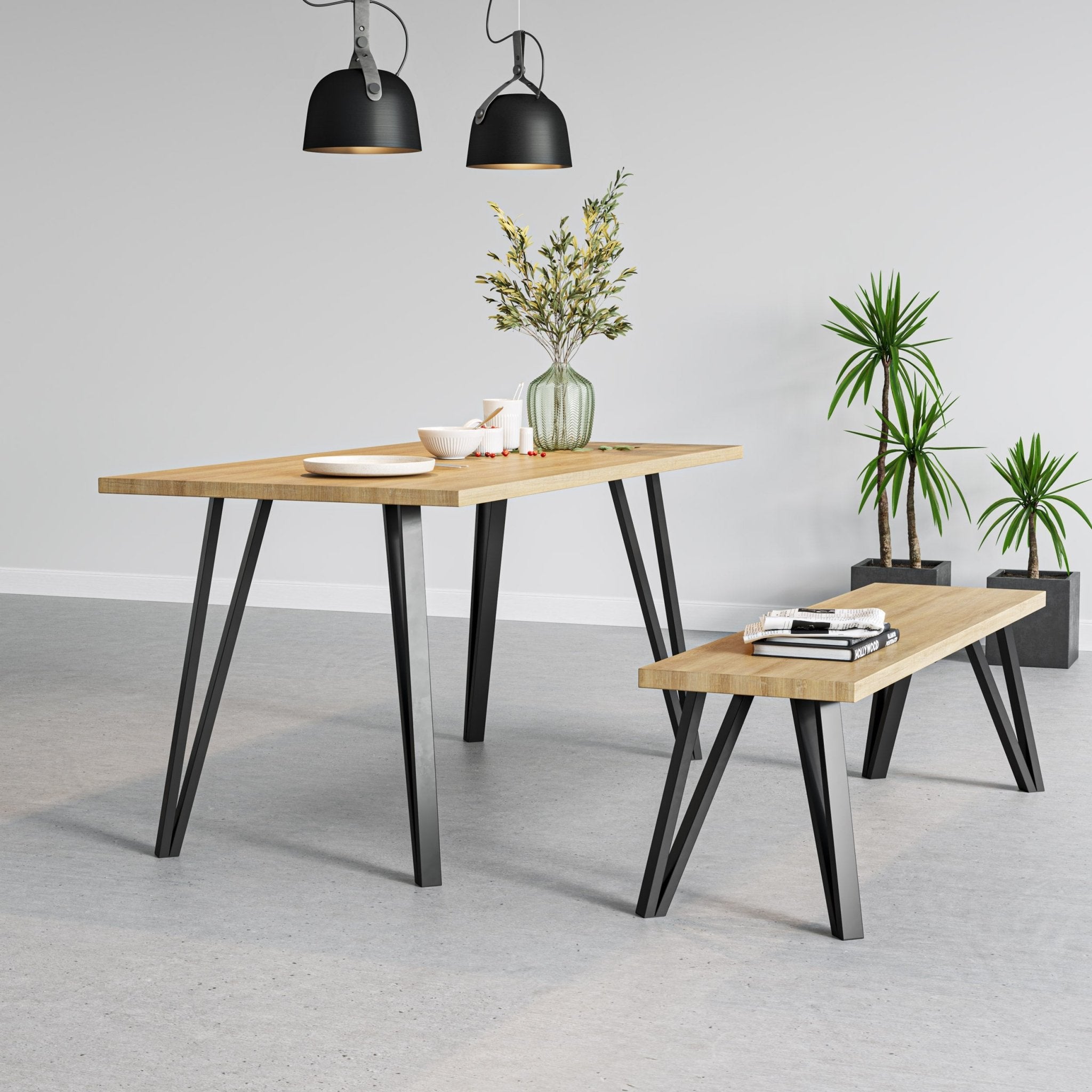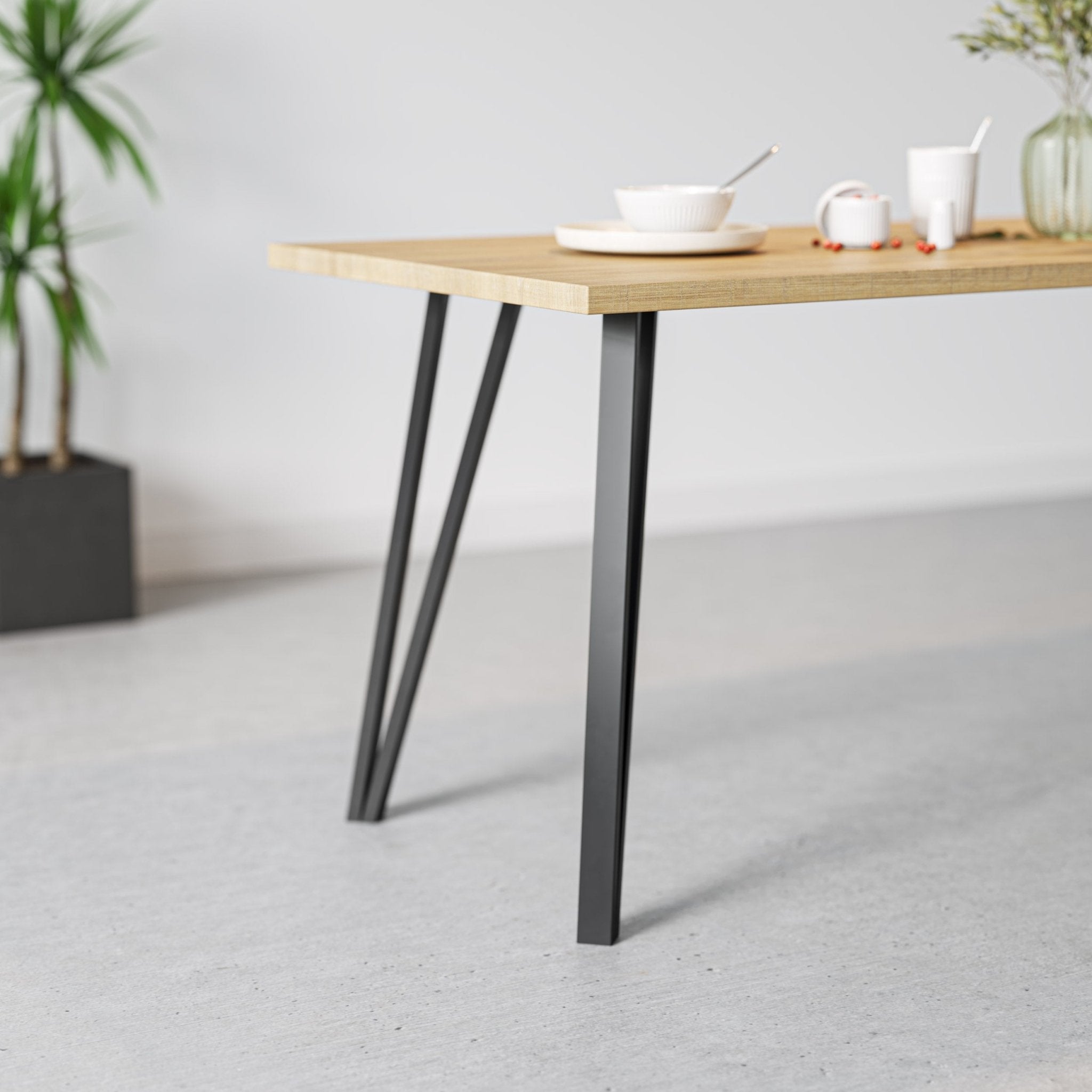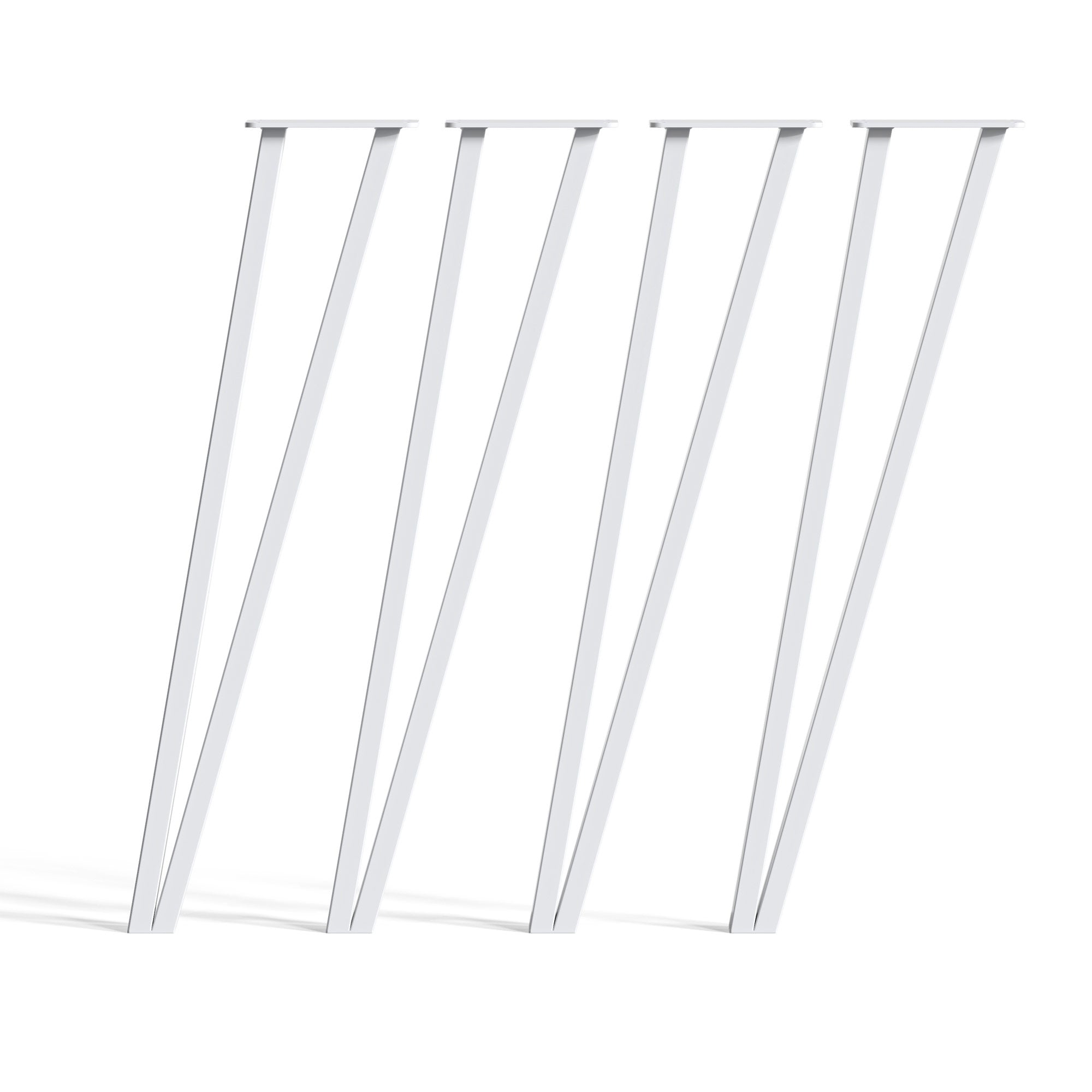 Rated 5/5 by 19 Happy Customers
Box Hairpin Legs
Set of 4 legs, screws included
Heavy duty, high quality steel
Sleek and modern contemporary design
Free UK Delivery & International Tax-Free
5-Year Warranty. 60 Day Returns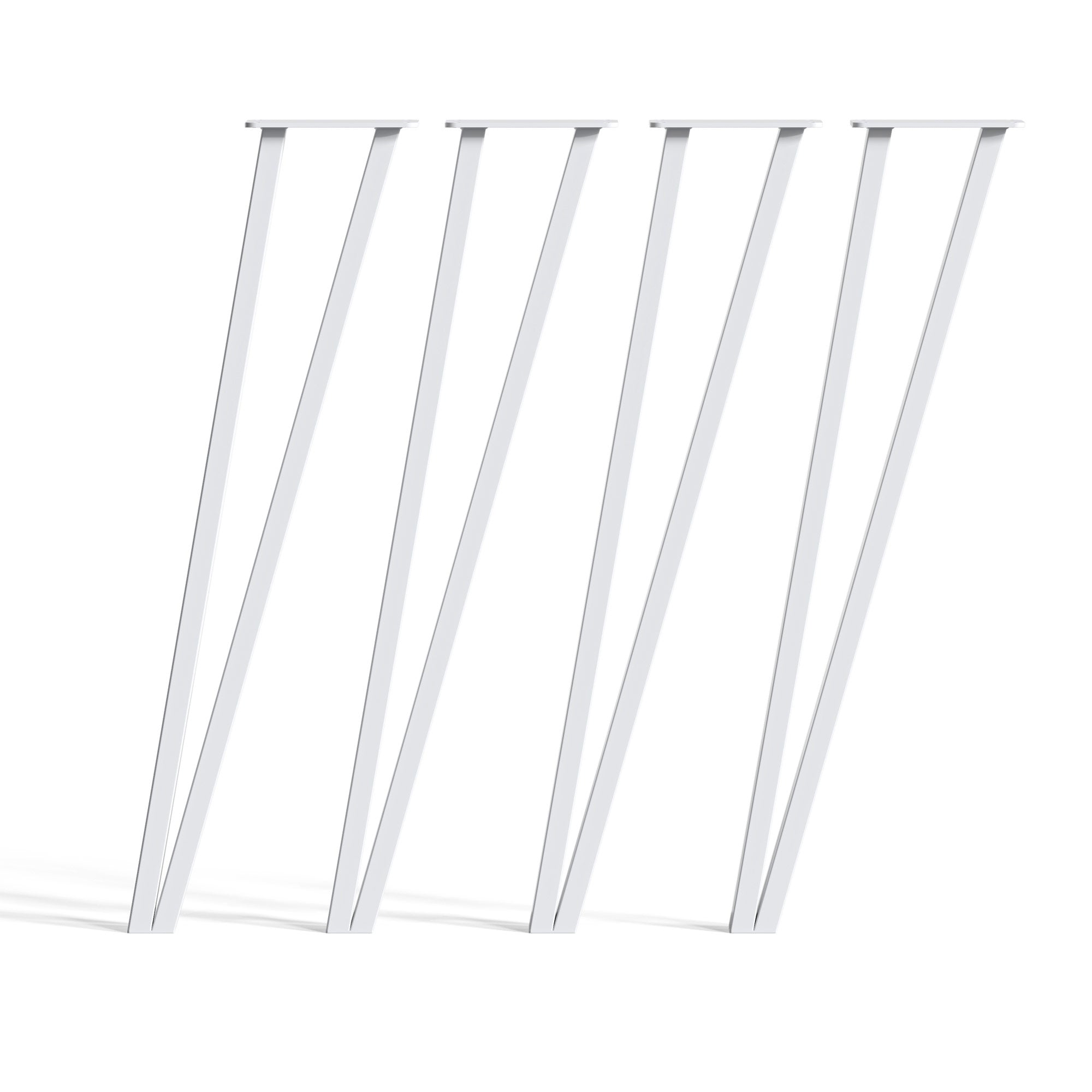 MODERN INDUSTRIAL: This blend of classic hairpin and eye-catching industrial design makes these legs stand out as they stand up.
STRONG AND DURABLE: Constructed from high-quality steel box sections, these legs are sturdy and reliable, perfect for benches, dining tables, desks and even conference tables.
MADE FOR MAKERS: Easy to install for DIYers, makers and professionals.
CHOICE OF FINISHES: Powder coat finishes protect the steel for the long haul.
HAPPINESS OR YOUR MONEY BACK: If you're not happy with your box hairpins, return them within 60 days for a refund, no questions asked.
How do I attach my box hairpin legs and what fixings do I use?
Can I buy a pack size other than advertised?
Which legs are suitable for outdoor use?
What is your guarantee? How can I return my order?
Do you offer bulk discounts or bespoke orders?