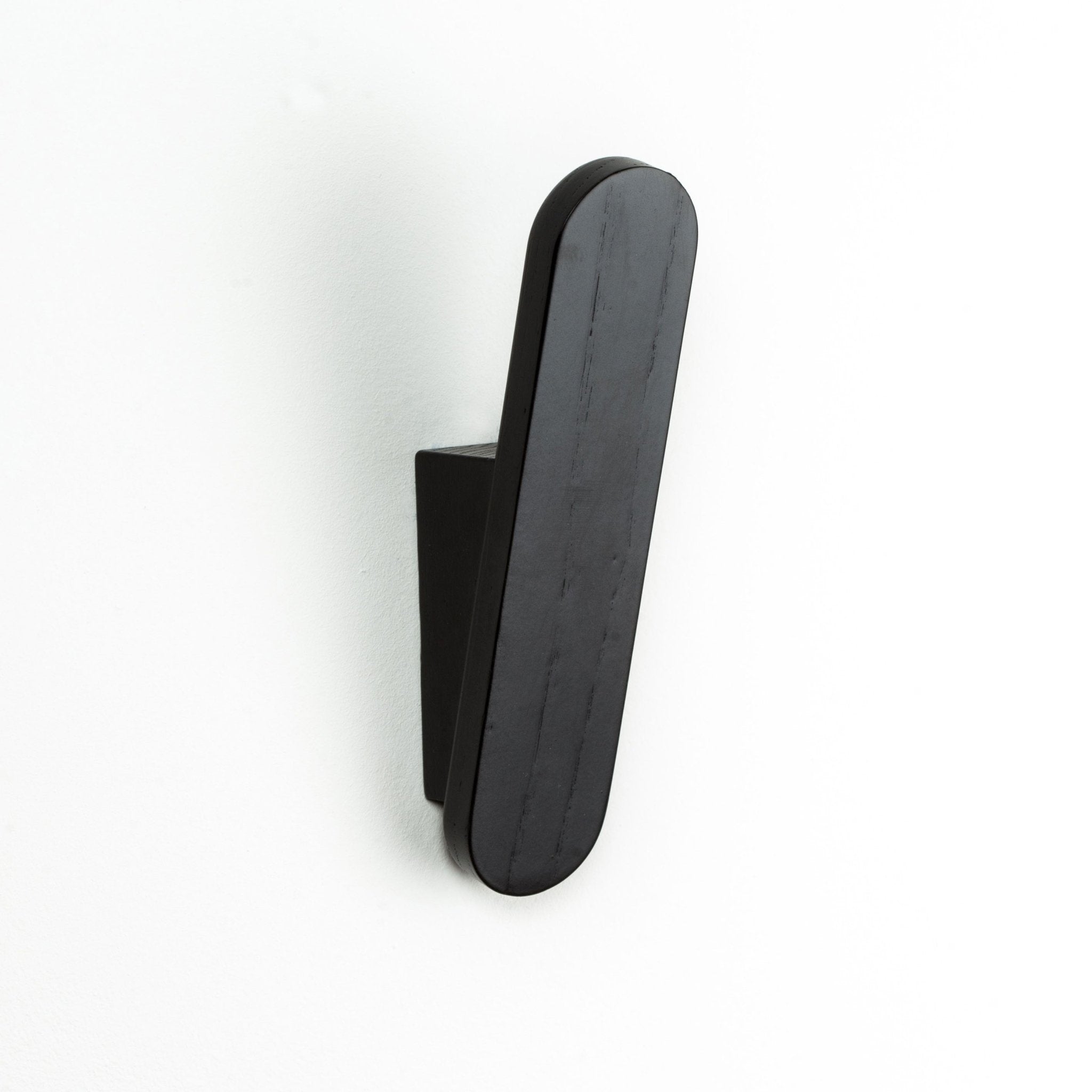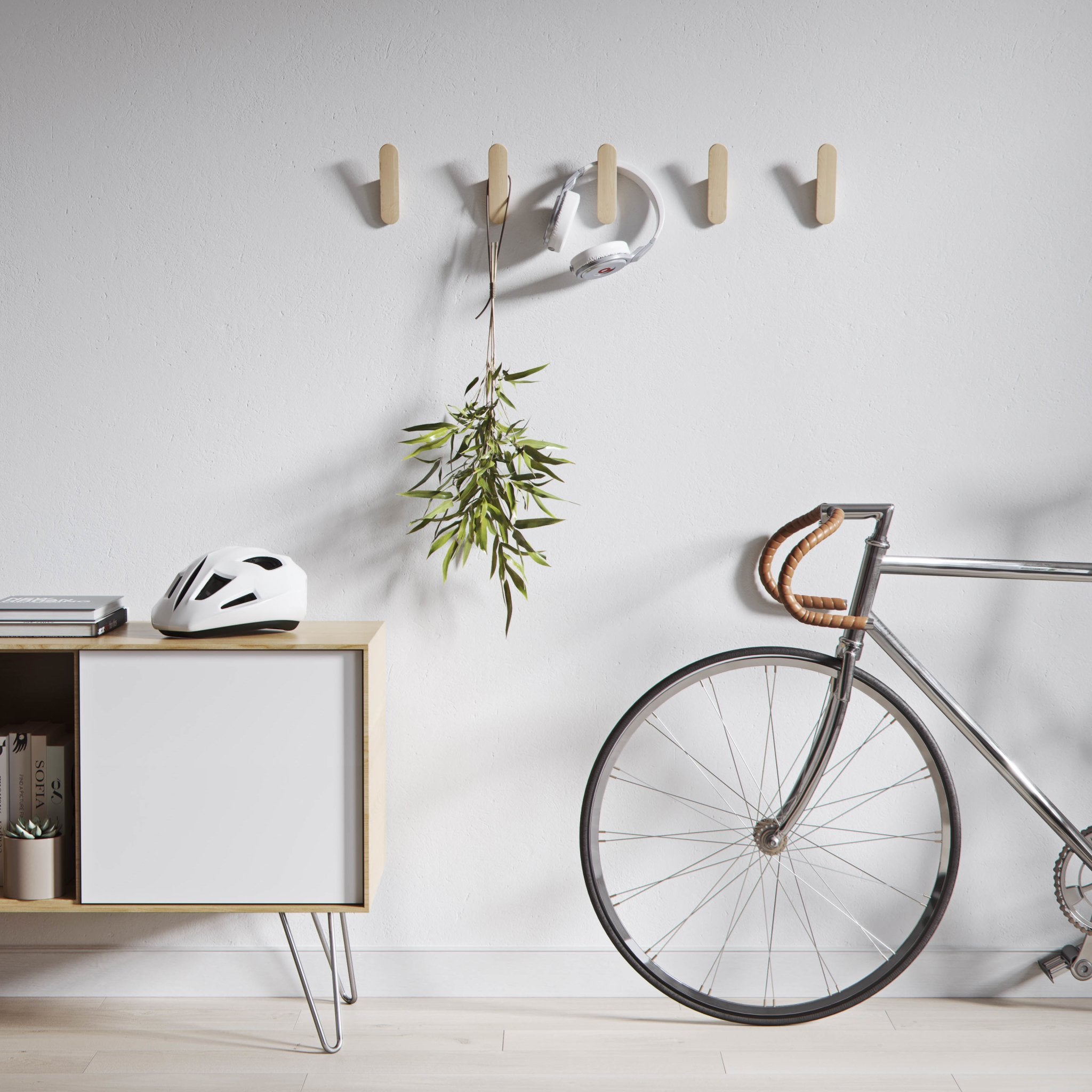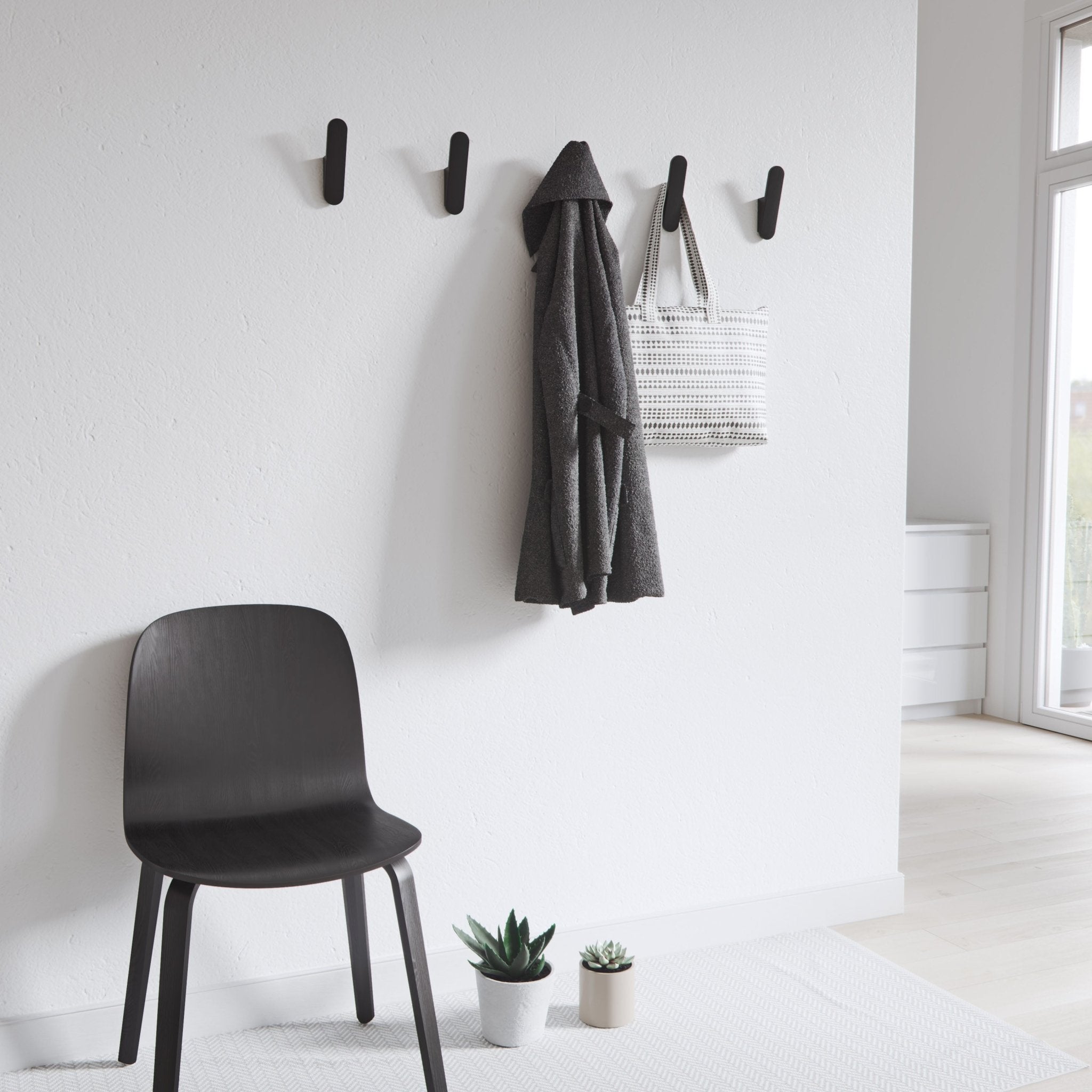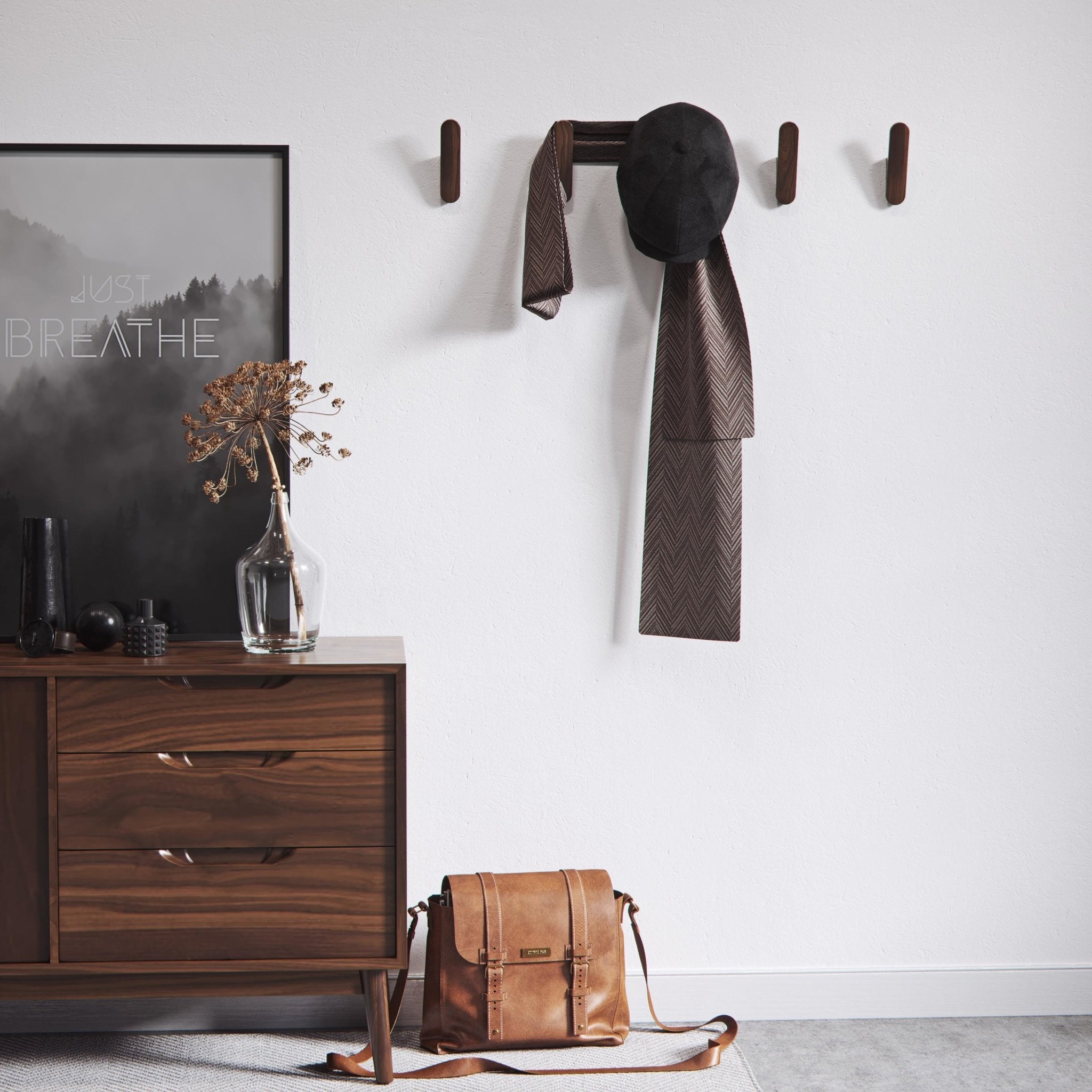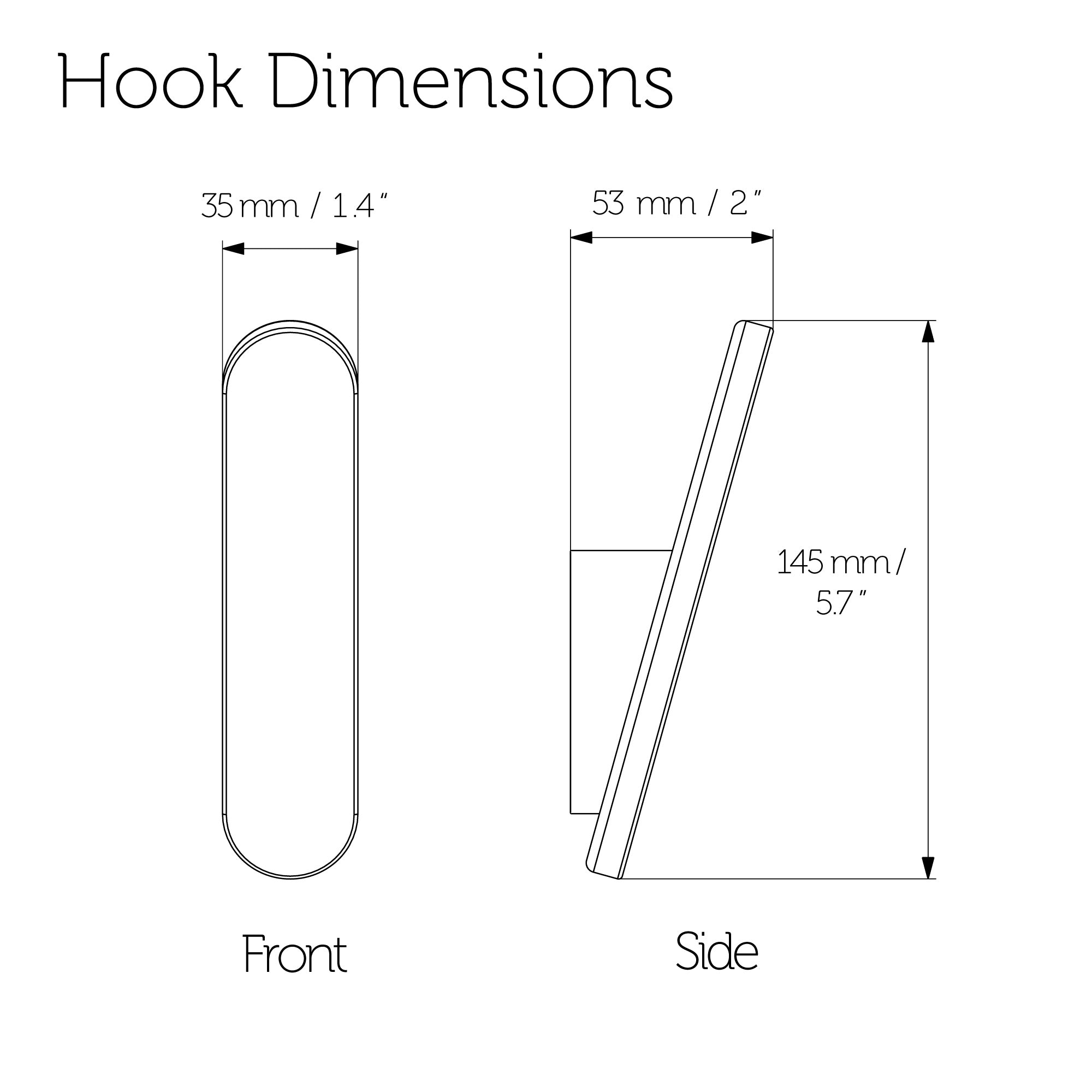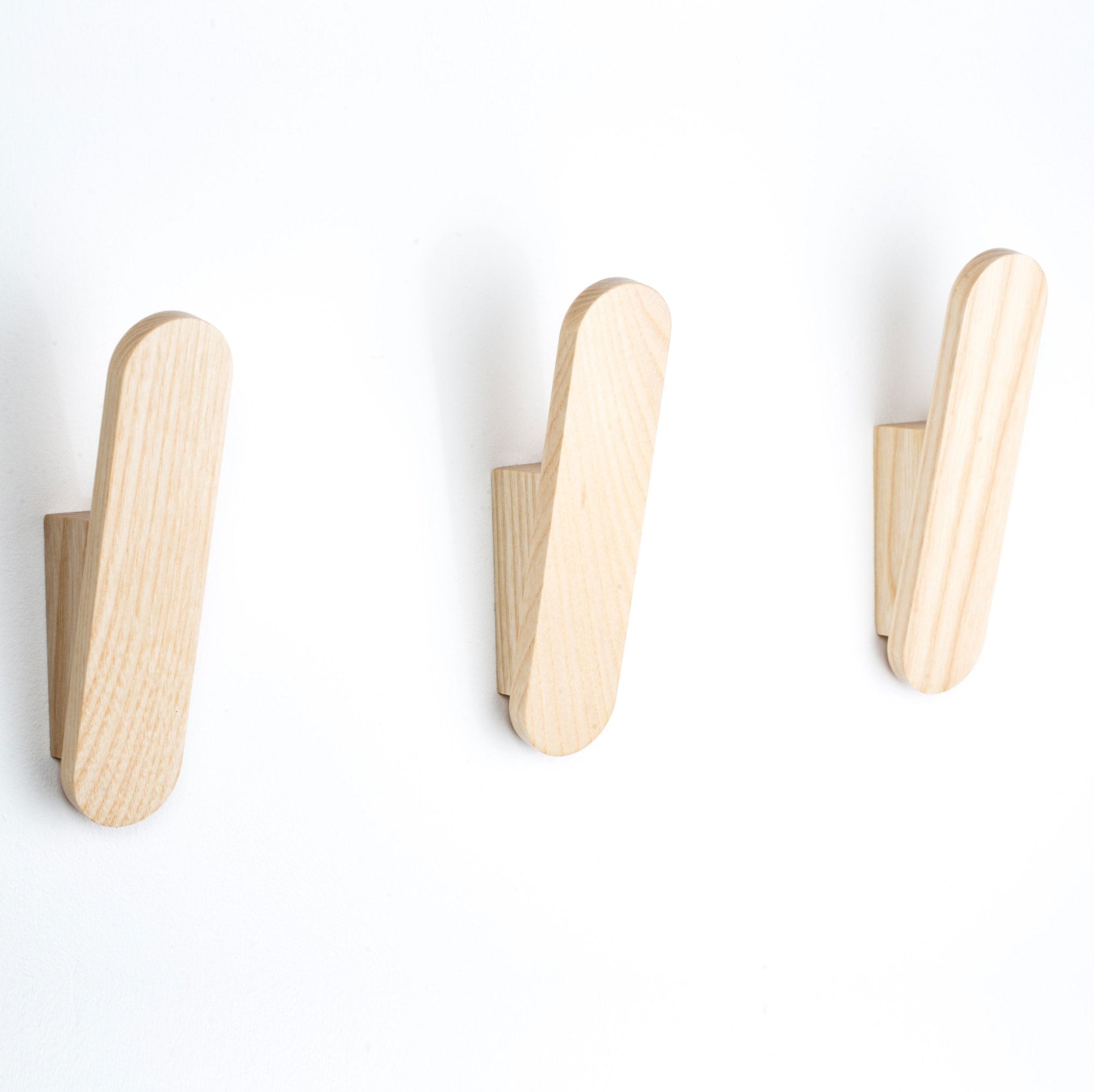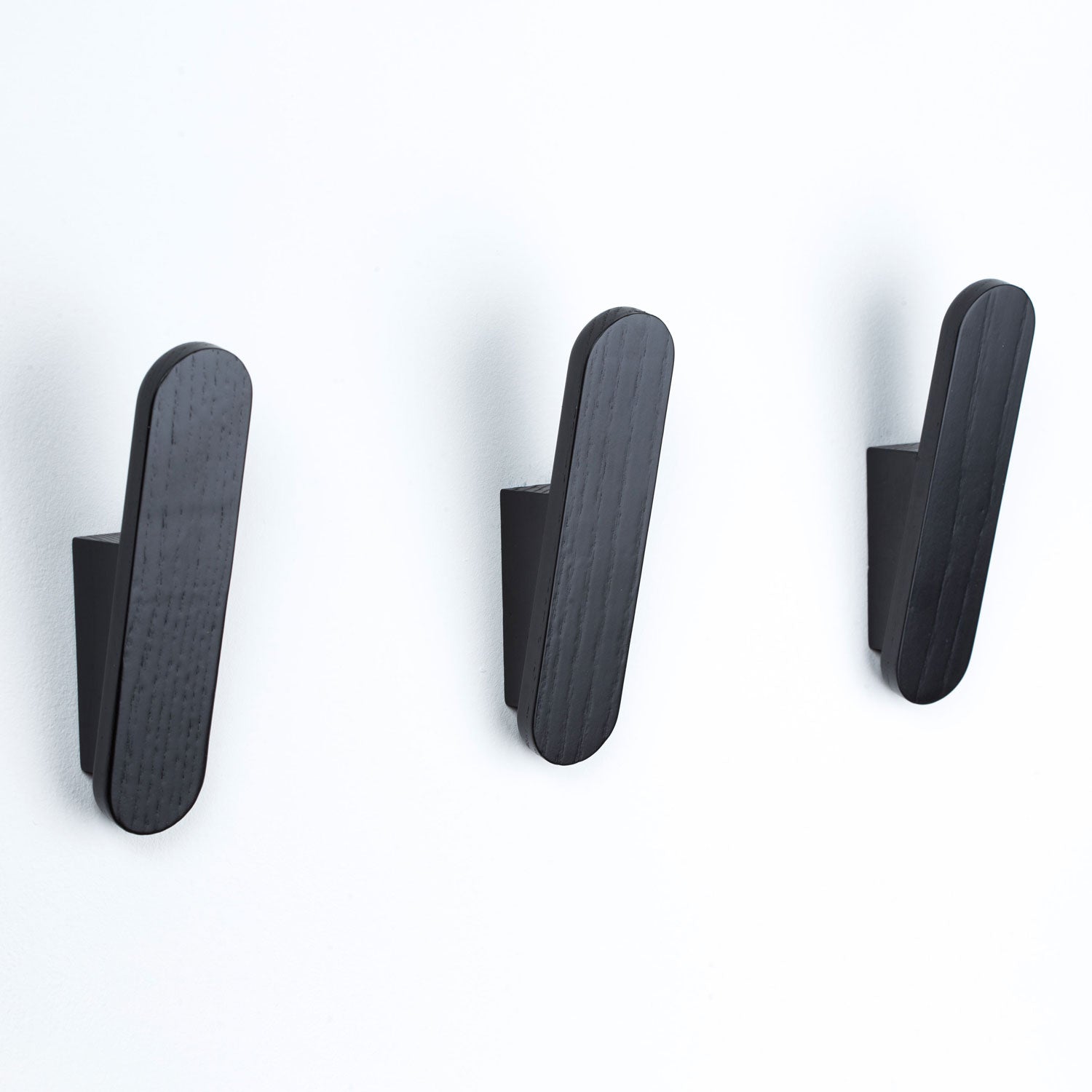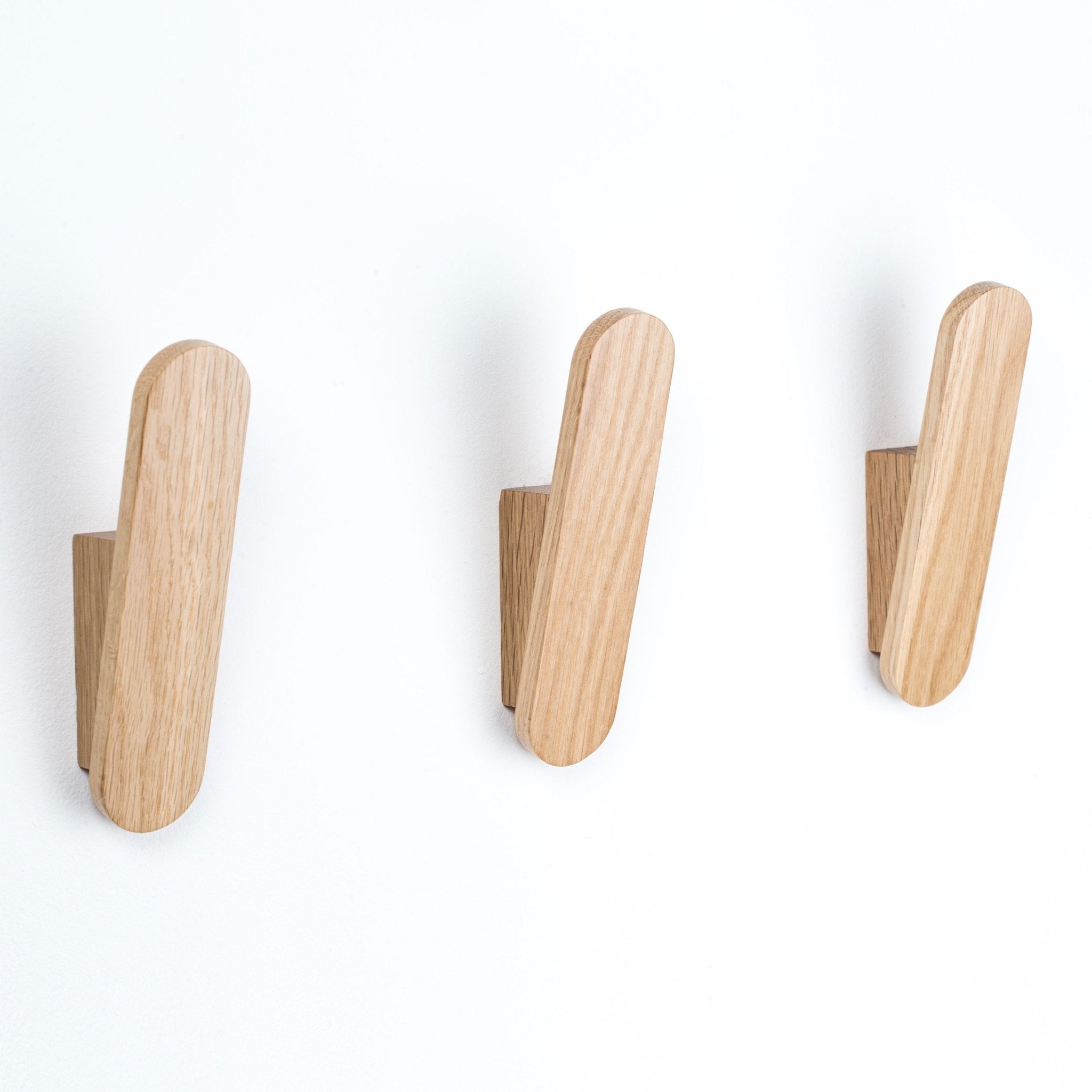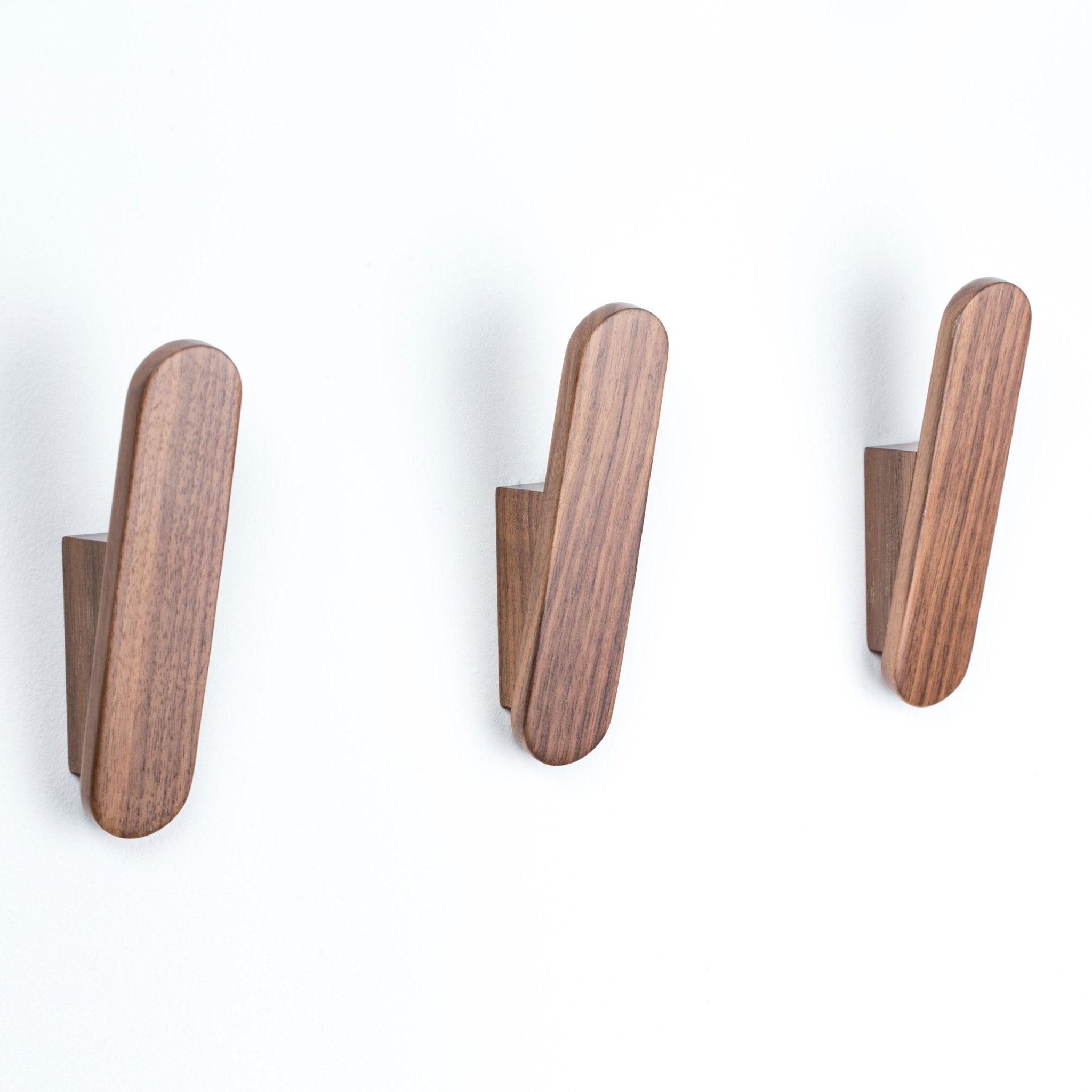 Rated 5/5 by 14 Happy Customers
Hardwood Wall Hooks
Real wood hook with screws & fixings
Fixing options for all wall types
Handcrafted from high-quality hardwood
Free UK Delivery & International Tax-Free
5-Year Warranty. 60 Day Returns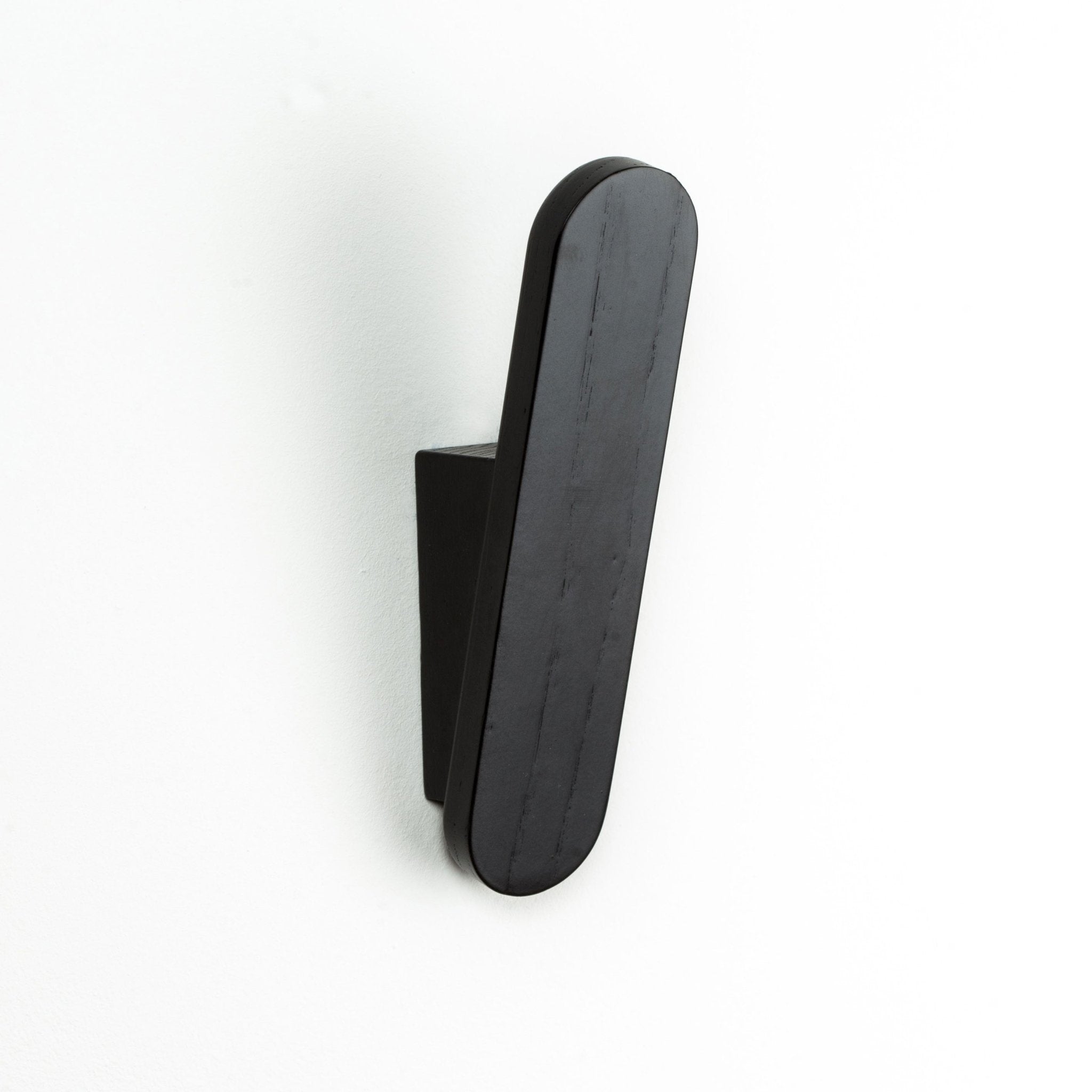 High-quality wooden wall hooks, made with responsibly-sourced solid hardwood. Keep your home neat and organised, with these elegant wooden wall hooks. A sleek, simple way to store your favourite clothes and accessories.
Available in 5 different hardwoods, the hooks are professionally finished with a satin lacquer to ensure a totally natural look while maintaining a durable and long-lasting finish for the wood.
Their intuitive form is carefully designed to balance style and ease of use. The fixings are hidden for a clean aesthetic, while the smooth, curved edges won't snag your clothing.
Each robust hook can support over 7kg, so they're perfect for heavy coats and bags.
Easy to install. Comes with mounting plugs for a variety of surfaces – including wood, plasterboard or brick walls.
What is your guarantee? How can I return my order?
Do you offer bulk discounts or bespoke orders?