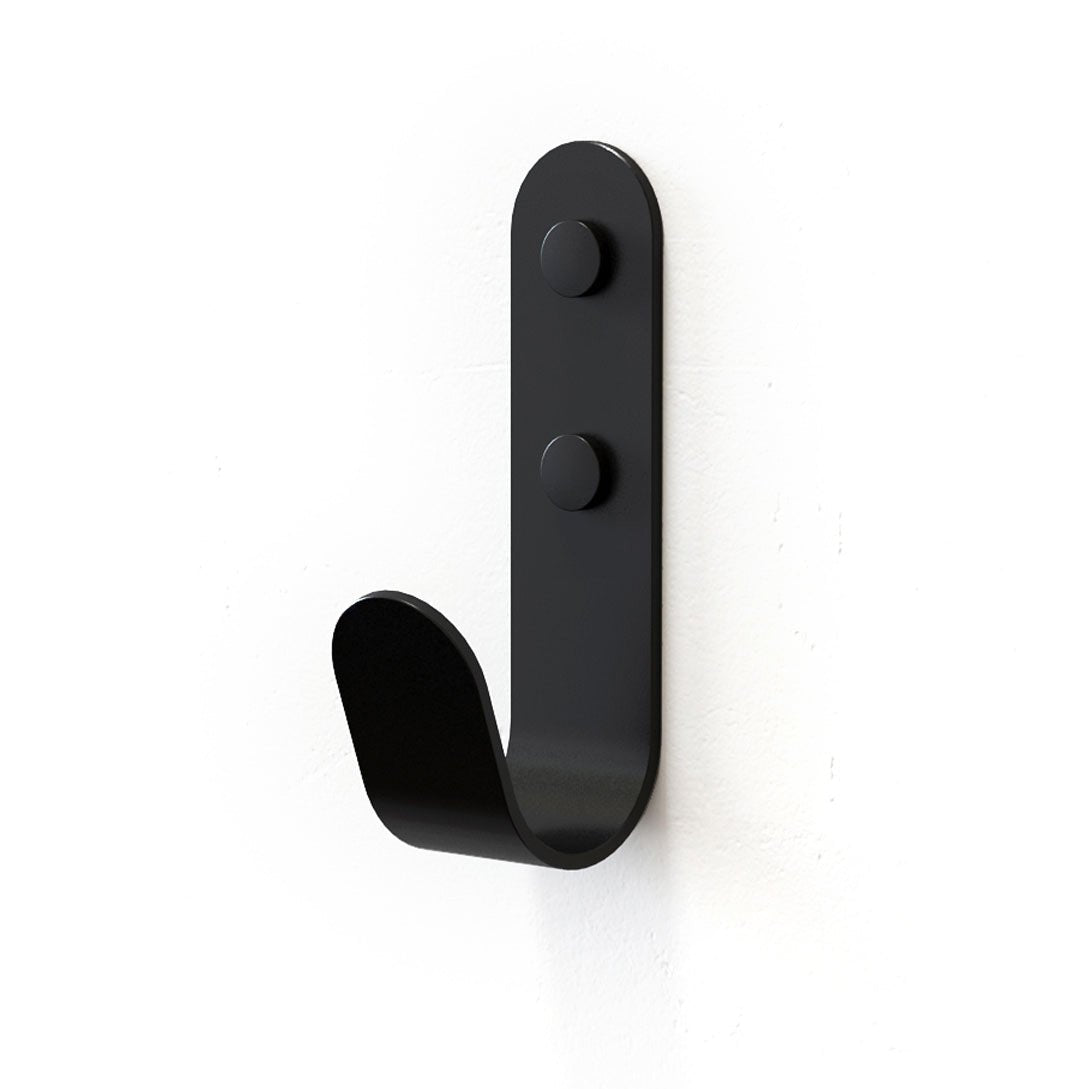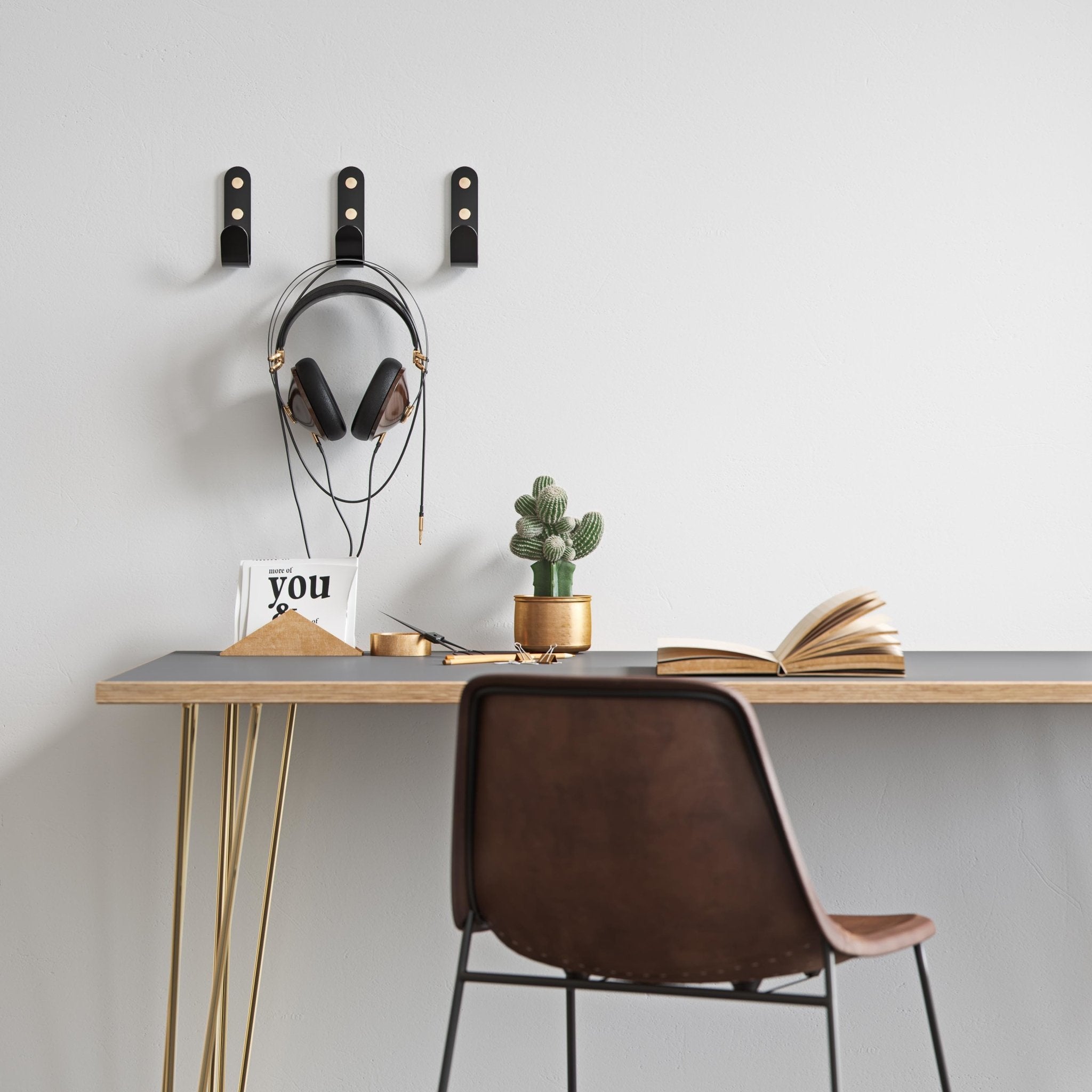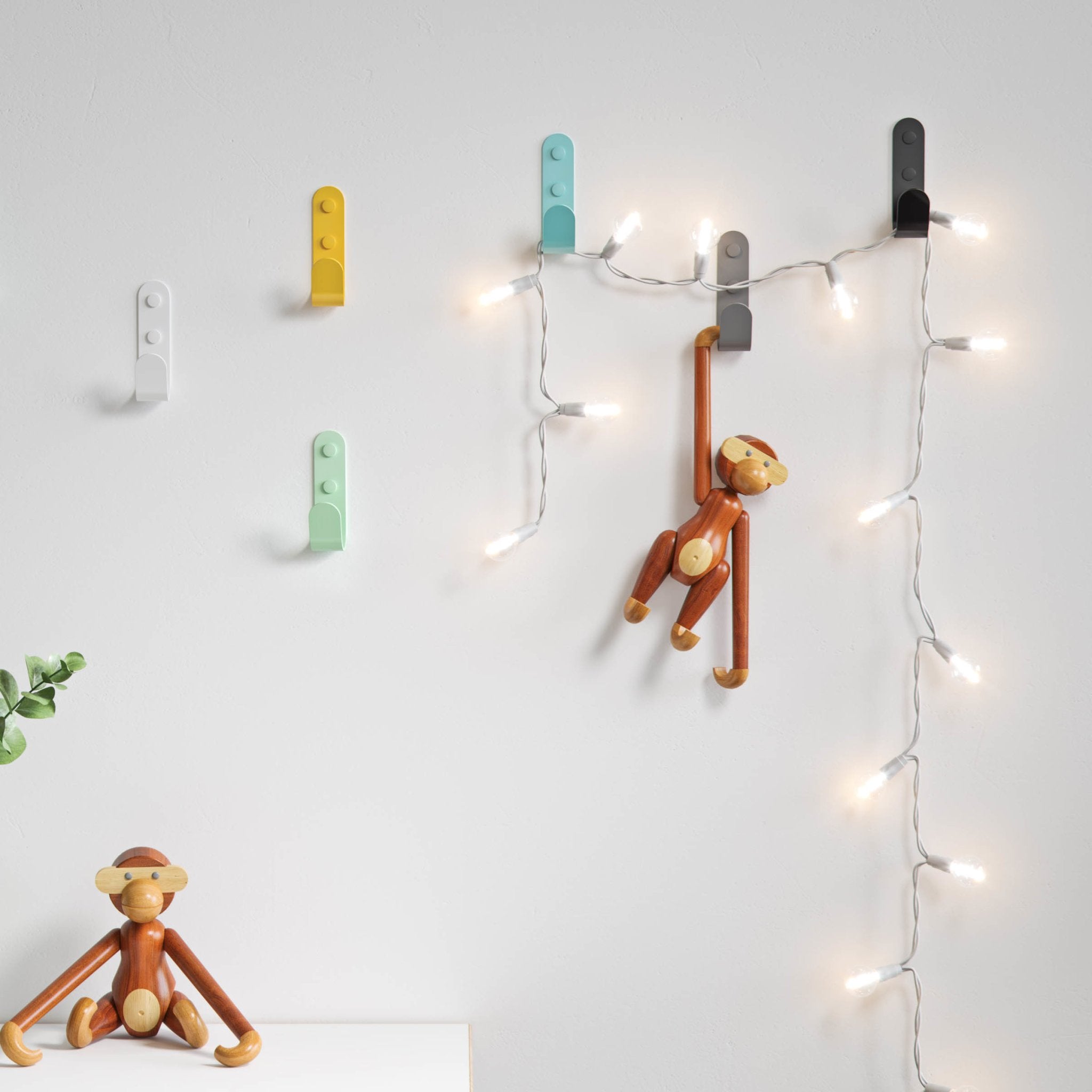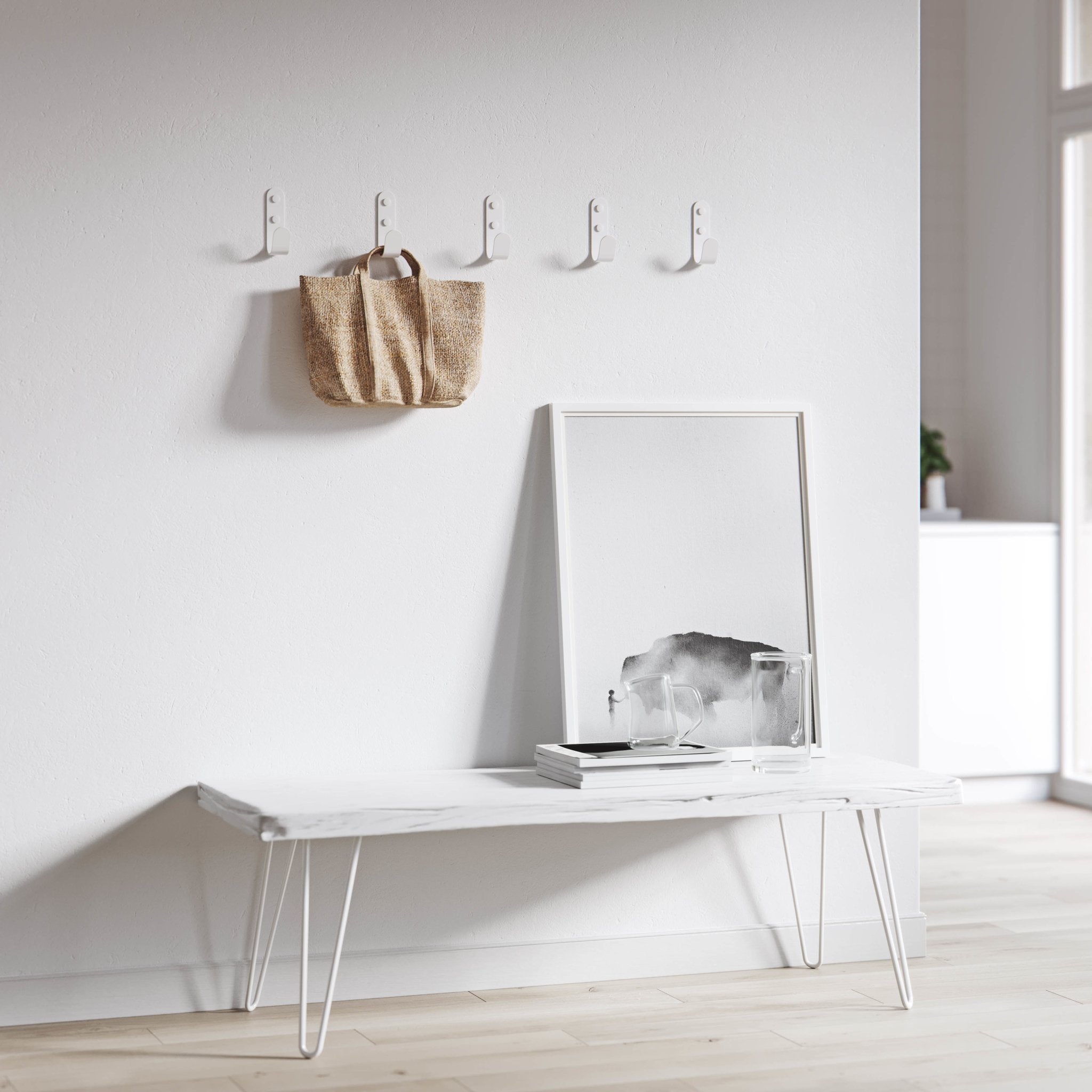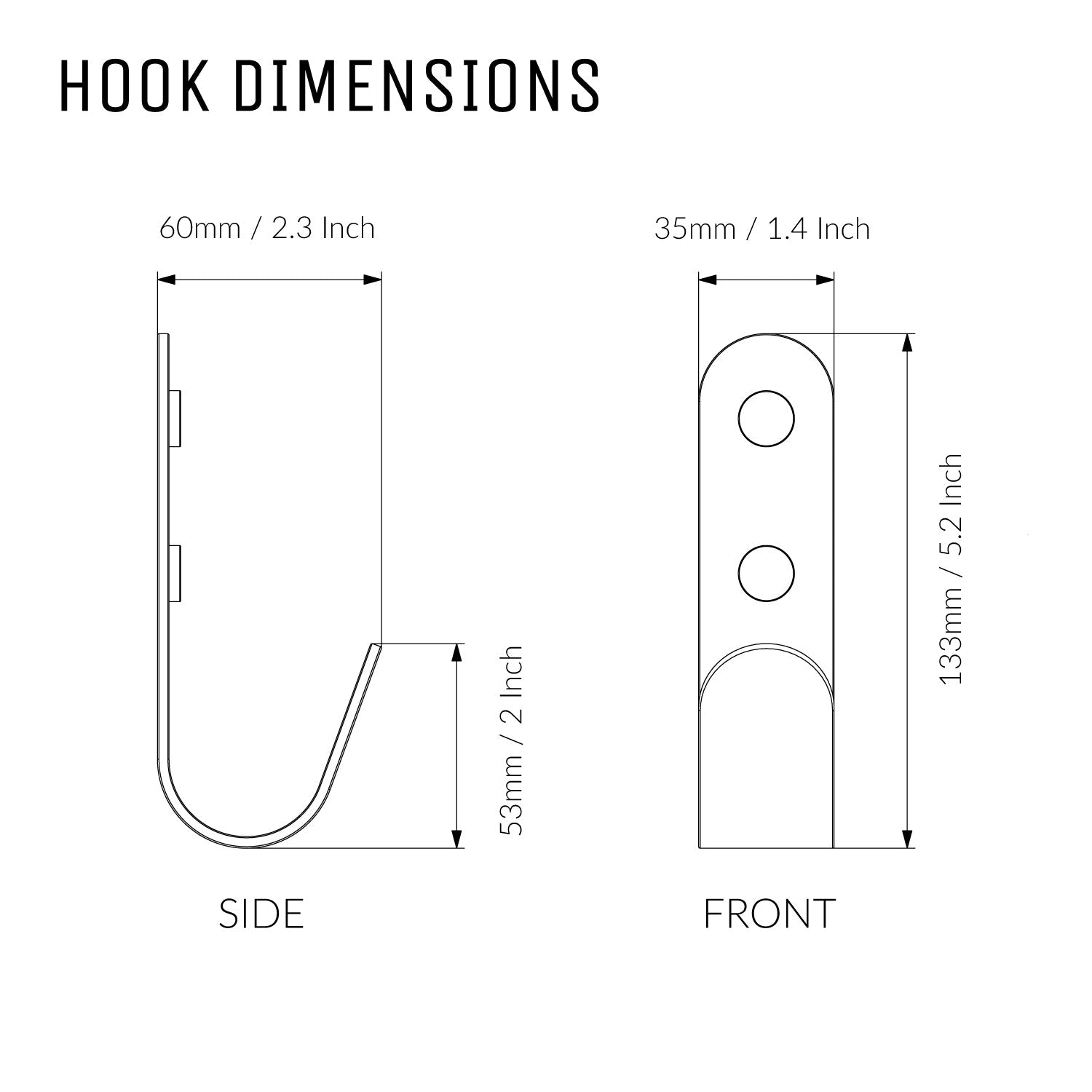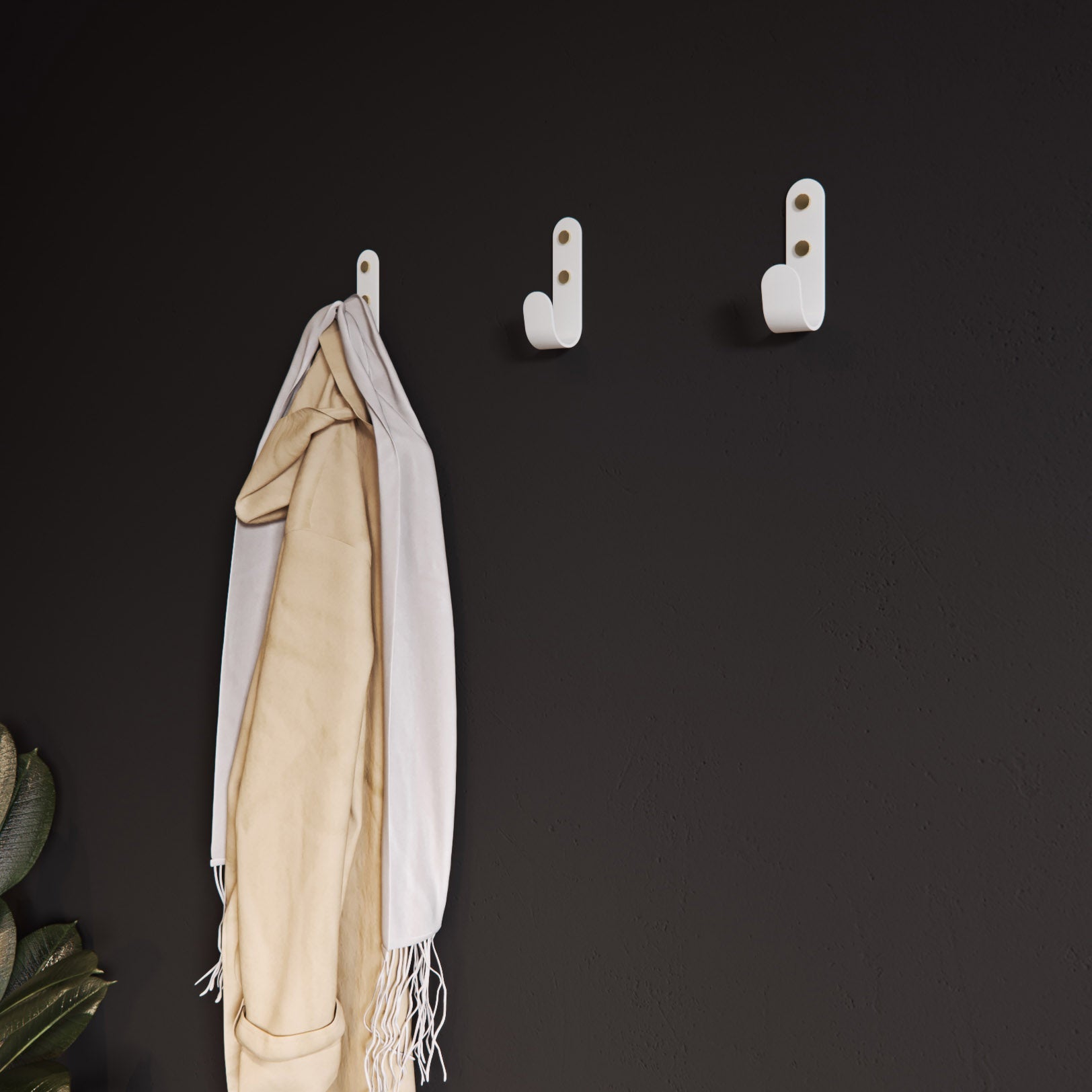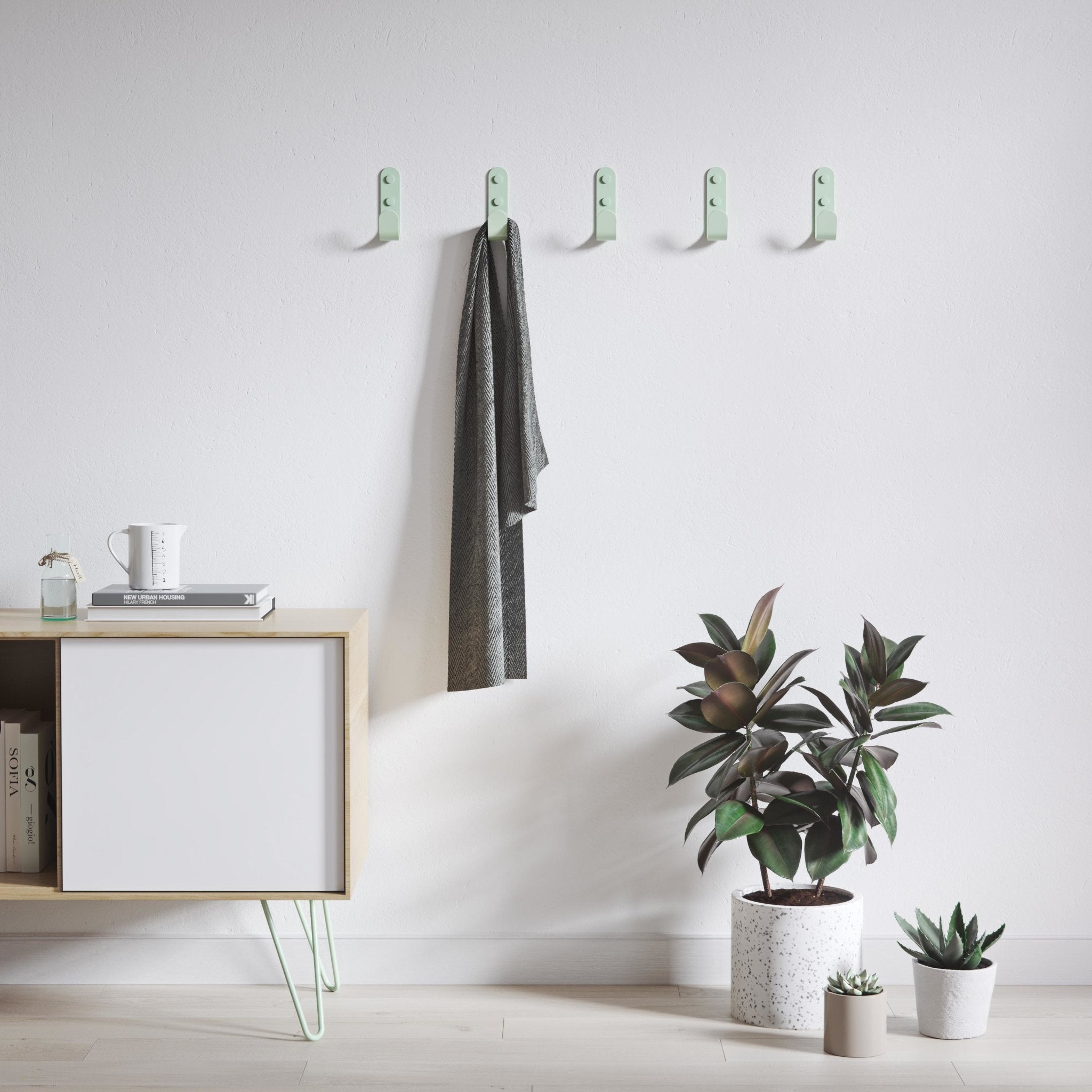 Rated 5/5 by 36 Happy Customers
J Wall Hooks
Strong metal hook with fixings
Fixing options for all wall types
Durable and sturdy metal construction
Free UK Delivery & International Tax-Free
5-Year Warranty. 60 Day Returns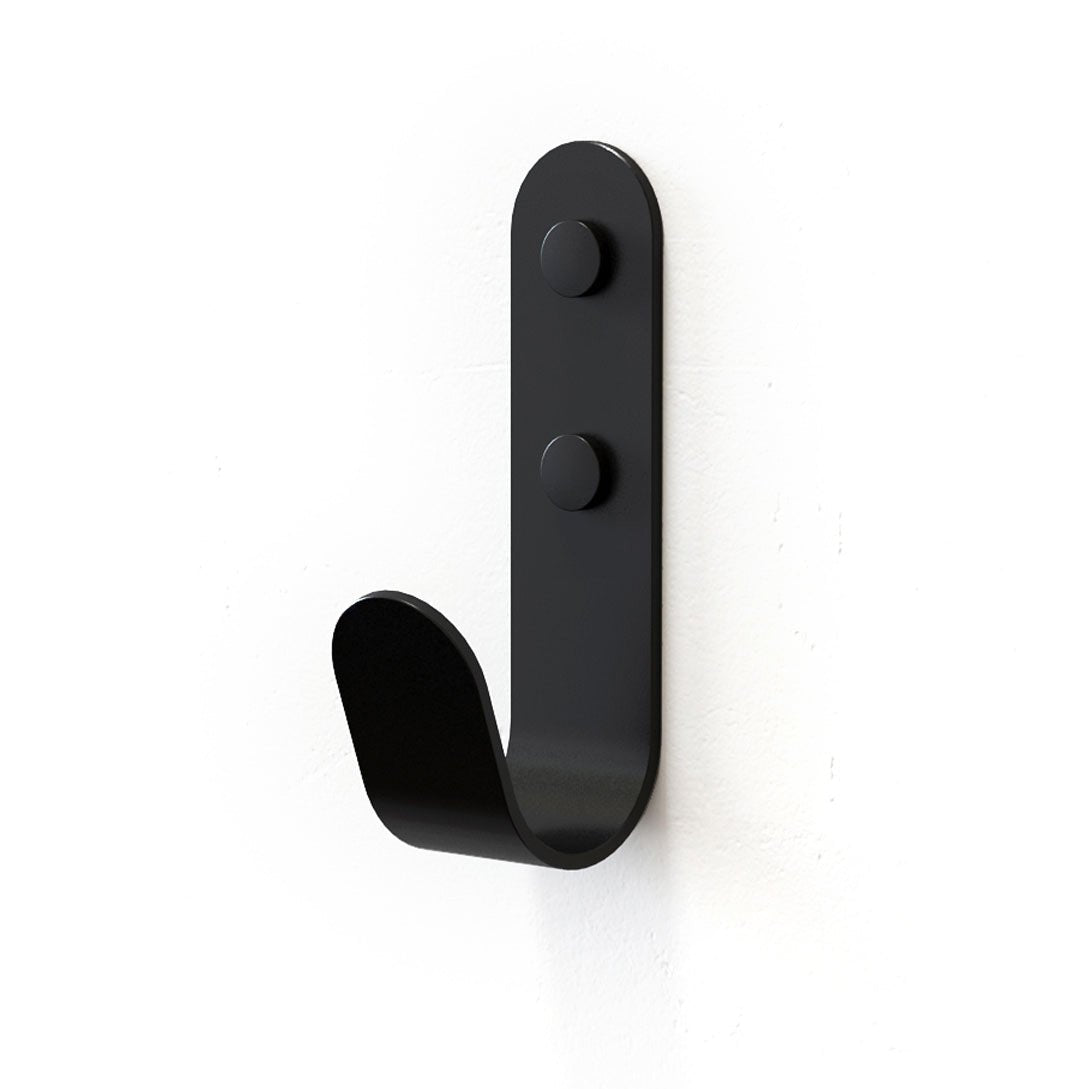 Why make ordinary homeware, ordinary? Liven up your home with these colourful, curved wall hooks. Thoughtfully-designed; they're a bold, playful twist on a classic design.
Their simple, intuitive form makes it easy to keep your clothes and accessories neat and organised. Each single hook can hold over 15kg, so they're perfect for hefty coats and bags.
These welcoming curved hooks are available in eight powder-coated finishes. You can also opt for distinctive brass screw caps, for a spark of industrial character.
Choose your favourite colour. Available in 8 high-quality finishes to suit any room in your home. Use them as individual hooks, or mix them up to create your own stylish arrangement.
Your hooks arrive with screws and fittings ready to go. They're easy to fit and secure, wherever you want to place them.
What is your guarantee? How can I return my order?
Do you offer bulk discounts or bespoke orders?